An inefficient supply chain can be crippling to a company. Dr. Muddassir Ahmed and his new SCMDOJO can deliver gaming changing guidance.
Dubai, United Arab Emirates (PRUnderground) July 25th, 2018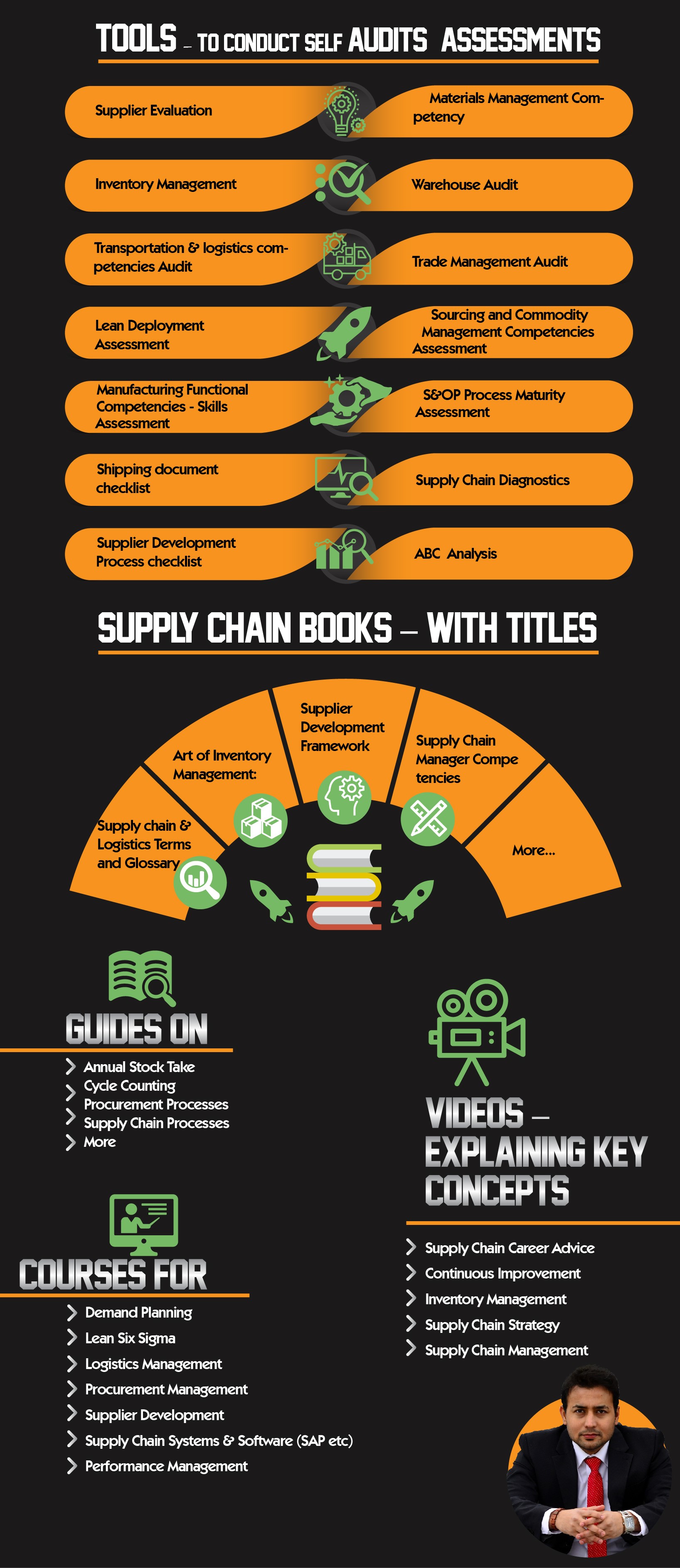 When it comes to people universally recognized as a supply chain expert one of the first names that often is spoken by authorities on the subject is the forward-thinking, innovative, and hard-working Dr. Muddassir Ahmed. Formerly very-well known for presenting his supply chain ideas packaged creatively as "Muddassirism" (backed by a blog muddassirism.com), Dr. Ahmed recently announced the launch of his platform SCMDOJO, which is an A to Z resource on all supply chain solutions, plus a very well written and actionable supply chain blog. The industry has met SCMDOJO.com with extreme enthusiasm.
"We believe that by sharing supply chain knowledge and tools we will benefit all people, having an equal chance in the creating more responsive, agile and flexible supply chain designs tailored to their needs," commented Dr. Ahmed. "We believe this can all be a game-changer for many when put into action."
Over the last three years the supply chain expert has pushed forward a remarkable amount of work, highlighted by publishing more than 100 articles, attracting more than 40,200 visitors and 56,000-page views a month and over 16,300 active Newsletter subscribers, all on top of a tribe of over 39,500 social media followers the majority of whom are supply chain professionals. These numbers continue to rise today with Dr. Ahmed has spent almost nothing on marketing, establishing his authority position through his deep knowledge, the science of hard work and word of mouth from those who have benefited from this supply chain ideas and methods. Currently, Muddassirism.com is ranked number eight in the top 75 supply chain blogs and websites as determined by an independent industry voice.
SCMDOJO supplies a winning mix of tools, books, guides, and videos, designed to make the average person with supply chain responsibilities into a supply chain expert themselves.
The response from those using the resources at SCMDOJO has been passionate.
Erwin Cootjans, CEO at NUNNER Logistics, recently said in a five-star review, "Dr. Muddassir Ahmed, Ph.D inspires me every time we meet.  I consider him as one of the biggest thought leaders in SCM science of this time.  If you want to know more about his know how and vision visit SCMDOJO.com."
For more information be sure to visit http://www.scmdojo.com.
About SCMDOJO
The mission of SCMDOJO is "Supply Chain Knowledge & Solutions for Everyone". We want to give everyone the opportunity to upskill themselves to solve supply chain problems. Our self-assessment tools, blog posts, guides, ebooks, online courses, training and solutions should enable large companies, SMEs as well as individuals to be successful in their supply chains. At SCMDOJO, we work passionately to make our customers look brilliant.
Press Contact
Name: Dr. Muddassir Ahmed

Phone: 00971588839569

Email: muddassir@scmdojo.com

Website: http://www.scmdojo.com
Original Press Release.