One of the Foremost Authorities in Driving Sales and Sustainability to Bring Innovation and New Operational Efficiencies to one of the Northeast's Largest Produce Distributors
Hunts Point, NY (PRUnderground) August 7th, 2018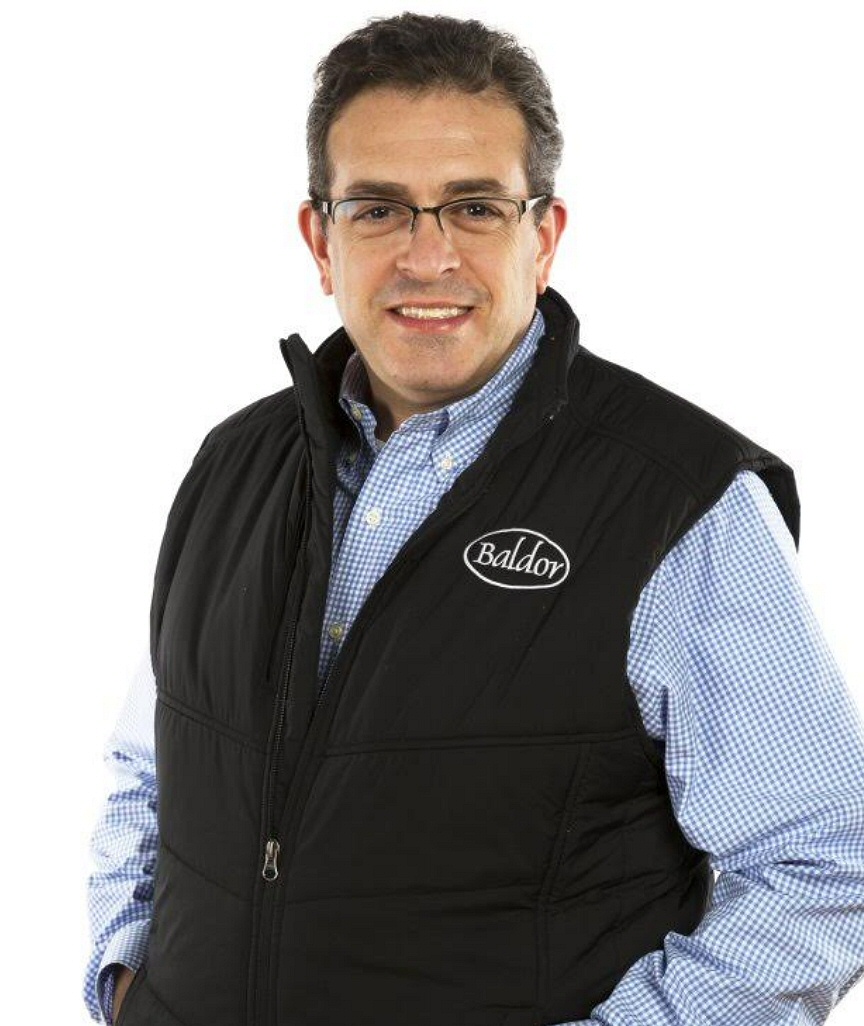 Baldor Specialty Foods, one of the largest importers and distributors of fresh produce and specialty foods in the Northeast and Mid-Atlantic regions, today announced the promotion of Thomas McQuillan to Vice President, Strategy, Culture, and Sustainability. McQuillan, who came to Baldor in 2015, had previously served as the company's Director of Food Service Sales and Sustainability. In that role, McQuillan led the company to its record sales in 2018 and pioneered the company's industry-changing SparCs (scraps spelled backward) program, a first of its kind initiative that dramatically reduced the amount of food trim and waste the company had been sending to landfill.
"Strategic planning plays a critical role in every aspect of our business," said CEO TJ Murphy. "And the Baldor SparCs program fundamentally redefined how we, and the industry, look at food waste. In his expanding role, McQuillan will continue to identify other innovative ways for Baldor to play a leading role in sustainability and other ground-breaking initiatives with farmers, customers and consumers."
An MBA graduate from St. John's University in New York, McQuillan has over 25-years' experience turning around small and mid-sized businesses and launching new programs that significantly improve their operational efficiencies.
"Food waste is just a single component of Baldor's overall business environment," said McQuillan. "In this new role, I'll be able to help the company enact other impactful initiatives that change the way everyone here addresses their business challenges."
As an executive who walks-the-walk outside of the workplace as well as within, McQuillan has developed a model for hosting zero-waste group dinners – recently helping a Greenwich, Connecticut non-profit throw a large fundraising gala which was entirely waste-free.
"It starts with looking at a challenge from a totally different angle," says McQuillan. "And then getting others to adopt that perception, too. That's when the magic happens and you can bring about real change."
McQuillan, who is one of the foremost authorities on eliminating food waste in this country, has presented on food sustainability at Harvard, NYU, Stanford, and the White House. He lives in Greenwich, Connecticut with his wife, two children and dog Ginger.
About Baldor Specialty Foods
Baldor Specialty Foods is one of the largest importers and distributors of fresh produce and specialty foods in Northeast and Mid-Atlantic regions. Beginning as Balducci's fruit stand in Greenwich Village in 1946, Baldor maintains its original promise – curate and deliver the best and freshest foods in the world. Baldor seeks to provide great specialty foods and logistics that give their customers an edge.

To learn more, go to www.baldorfood.com.
Press Contact
Name: Lynn Munroe

Phone: 845-548-1211

Email: lynn@maracaibomedia.com

Website: http://www.baldorfood.com
Original Press Release.