Public school not working for your kids? Is your family looking for a different way to do education? Let our story take you through the years of our homeschool journey!
Santa Rosa, CA (PRUnderground) September 10th, 2018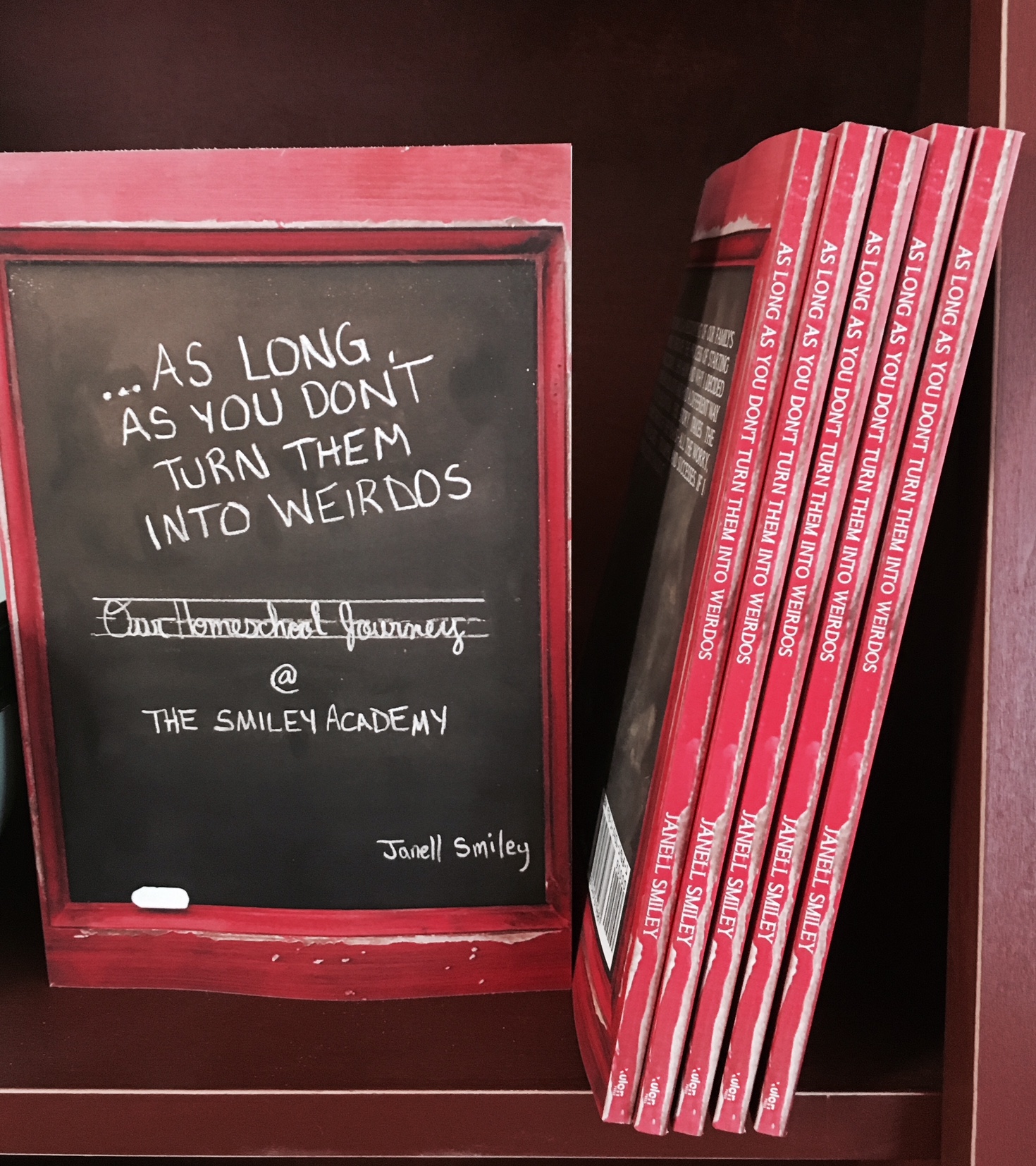 …AS LONG AS YOU DON'T TURN THEM INTO WEIRDOS
is a lighthearted, fun, encouraging recounting of our school at home jouney. All the worry, doubt and fear…ups and downs, then ultimately great success! I loved every minute of it, and would love to share our journey with you. We took our kids out of public school at the beginning of their fifth and third grade year – education can be done at home, and done well! Both our Smiley Academy students graduated with honors, and are off to great universities with good merit scholarships. Both kids thriving and enjoying college life! If you are considering other school options, and worry about turning your kids into 'weirdos' once removed from the traditional school system, our story will entertain and encourage you!
Xulon Press ISBN no. 978-1-5456-1968-1
About BQ0860
Press Contact
Name: janell

Phone: 7078890965

Email: janell@smileyfamily.org

Website: thesmileyacademy.com
Original Press Release.