Sell your startup companies directly to Tangerines so you skip the hustle and bustle of listing, showing, and months of uncertainty from potential buyers.
Ankara, Turkey (PRUnderground) November 22nd, 2018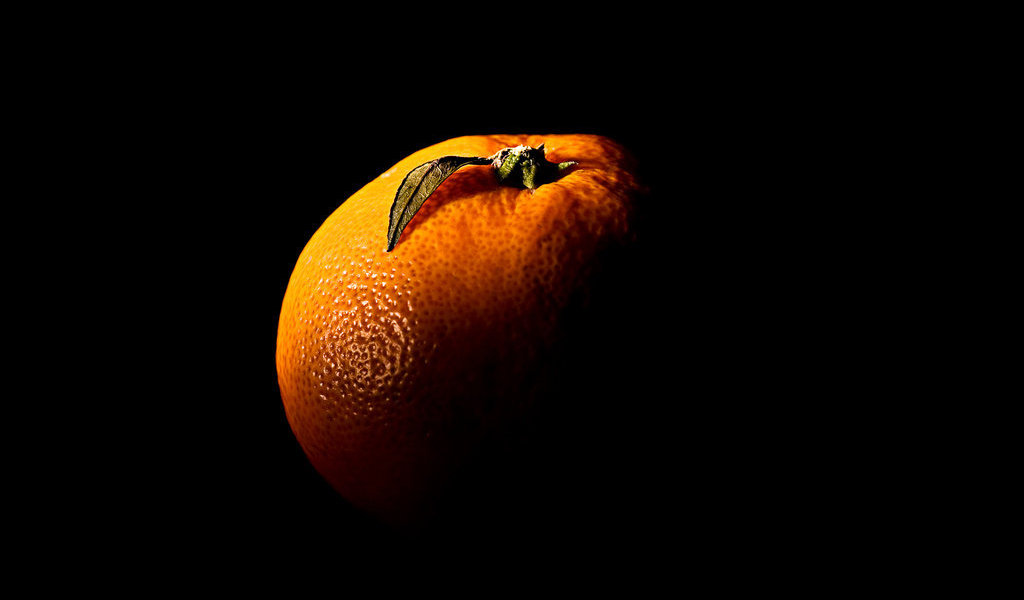 After two years, a startup's valuation begins to decrease as the risks associated with maintaining and managing growth starts to skyrocket. This is particularly true in the tech startup sphere where the rapid pace of innovation results in a very short period of time during which startups offer strategic value to potential buyers. The same is currently happening in the blockchain space where launching a product is becoming a tough race for most cryptocurrency projects.
The return of planning an exit within the 18 to 24 – month timeframe may be less than what appeals to the average institutional tech startups. However, this quick exit strategy offers much more in terms of quicker return on investment, minimized risk, opportunity to reinvest in hot new startups, diversified portfolio as current market conditions warrant or acquire new promising startups in their early stage.
Prior to acquiring a company, the average listing period of a startup on business brokerage platforms is said to be around 120 days while the lifetime is believed to be 5 years for startups with venture capital backing.
On a mission to help private companies address issues with value depreciation, uncertainty from investors and lengthy listing period on traditional business brokerage platforms, Tangerines is increasing its product line by launching the Tangerines Instant™, which is a Quick Exit Solution for small companies looking forward to selling directly to the Business Acquisition Firm. The Company believes that a quick exit strategy can represent different things such as but not limited to retirement, reinvestment in new projects or acquisition of new startup companies.
Tangerines is the world's largest Business Acquisition Firm that facilitates the buying and selling of startup companies in an easier, quicker, and better way. The launching of the Tangerines Instant™ will allow startup founders to directly sell to / exit with Tangerines without listing, showing, or acquisition uncertainty.
However, for founders interested in selling to investors instead of Tangerines, the Company actively looks out for buyers from both the horizontal and vertical markets. Beyond notifying its entire network, the Firm analysts conduct research on thousands of companies that operate in related verticals to identify the ones that may have a strategic interest in acquiring a specific startup. Once a shortlist of the most promising prospects has been finalized, a dedicated senior advisor will approach them privately with the aim of closing a deal above the market price.
If in a scenario a startup doesn't meet the criteria set by Tangerines for it to be acquired instantly, such startup's deal flow would be presented and offered to vertical markets, investors, and buyers within the Company's network.
About Tangerines, LLC.
Tangerines
Press Contact
Name: Banjo De Kings

Phone: 553 709 6785

Email: team@tangerines.co

Website: https://tangerines.co/
Original Press Release.