New York, NY (PRUnderground) January 10th, 2019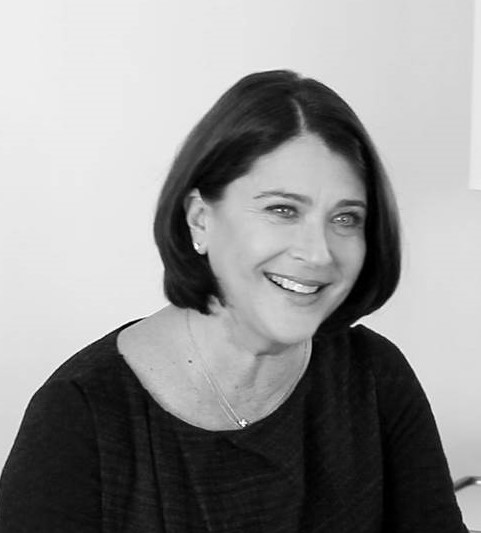 Marshall-Alan Associates, one of the foremost hospitality executive search consultants in the industry, announces the appointment of Jackie Nixon as a Senior Recruiter. In this position, Jackie will specialize in executive search and recruitment for hotels and restaurants, as well as city, country, and sports clubs.
Jackie possesses wide-ranging experience in executive recruiting, directing human resources, and leading high performing operational teams for prestigious hotel brands, including Four Seasons, Ritz-Carlton, The Setai Fifth Avenue, The Mark and Regency Hotels. Her outstanding record at The Sports Club/LA and Reebok Sports Club provides Marshall-Alan Associates with further insights into understanding clients' needs and the demands of recruitment assignments.
"Jackie has extensive, results-oriented experience in hospitality, and we are excited that she has joined our team," said Alan Massarsky, founder and president of Marshall-Alan Associates.

Jackie Nixon
Email: jackien@marshallalan.com
Phone: (212) 382-2440 ext 202
About Marshall-Alan Associates
Marshall-Alan Associates is a full-service executive search organization, established in 1982, dedicated exclusively to serving the needs of the international hospitality industry. Its team possesses over one hundred years of combined professional experience and is uniquely qualified in every aspect of identifying, recruiting and placement of all hospitality positions.
Press Contact
Name: Alan Massarsky

Phone: 212-382-2440

Email: alanm@marshallalan.com

Website: www.marshallalan.com
Original Press Release.