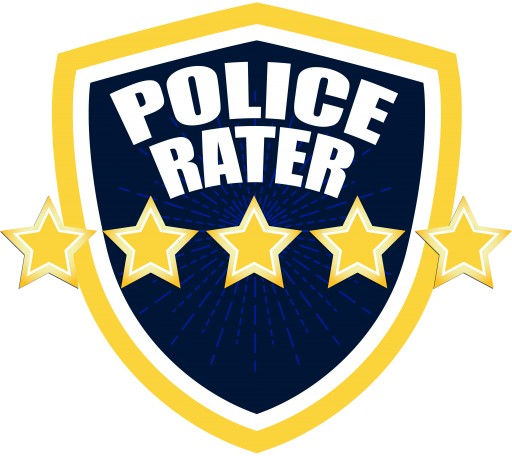 CHICAGO - August 19, 2020 - (
Newswire.com
)
​​​​PoliceRater.com is launching on the crowdsourcing platform Kickstarter. PoliceRater.com is a review platform that will allow the public to rate their experiences and interactions with local police departments. PoliceRater.com is taking a positive step to provide complete transparency, accountability and trust to communities all over the country. The platform will be open to everyone.
Every business is rated by their customers. Because of companies like Yelp, Google Reviews, Glassdoor, Angie's List, Better Business Bureau and others, businesses must take care of their customer to ensure they stayed in business. This online visibility has changed the way many companies treat their customers and has changed the way many businesses operate. PoliceRater.com will bring similar visibility and hopes to change the game in how Police departments are viewed by the communities they serve. Every Police interaction is not necessarily a negative encounter. Police officers do many great things for their communities and it is important to highlight those successes.
"Performance ratings and reviews have become an important part of every business and organization," said Tony French, founder of the technology. "These ratings by the public can improve customer trust and confidence in police departments around the country or motivate some departments to up their game. It is particularly important to provide complete transparency of the police departments, both positive and negative actions to the public they serve."
PoliceRater.com will be part of the "change" that many people are demanding from our police departments. The platform will start by creating complete transparency between the police organizations and the public. Behind every public police rating is an experience that matters.
"The objective of the platform is to go beyond the media and the partisan divide to make it easier for people to participate," continued French. "To give ordinary people genuine, effective access to the process. The voice of the public can have a powerful impact. We believe rating police interactions will improve public trust and confidence in local police departments.
Police departments that embrace the technology will have the ability leverage the platform to communicate and respond to reviews, build out and enhance their profile, access to reporting and the ability to market their positive ratings and promote top officers to the public. All members can brag that they are a PoliceRater Certified Department—letting their citizens know that they take police satisfaction very seriously.
For a limited time, help support the PoliceRater.com project on Kickstarter here: https://www.kickstarter.com/projects/policerater/policeratercom-true-transparency-into-policing
Funds raised from this campaign will be used to support the PoliceRater.com project, including associated development costs. Backers can support this project for as little as $5. Additional reward options are available, complete with exclusive t-shirts, coffee mugs and founding backer certificates.
Related Links
Kickstarter Campaign
Press Release Service by
Newswire.com
Original Source:
PoliceRater.com Launches on Kickstarter