GVI (Gold Venture Investment) glad to announce a strategic alliance with BIAS Digital, a leading growth consultancy for opening Britain to the experience of GVI's network of investors and business mentors - in a time of extreme uncertainty due to Brexit.
(PRUnderground) October 19th, 2020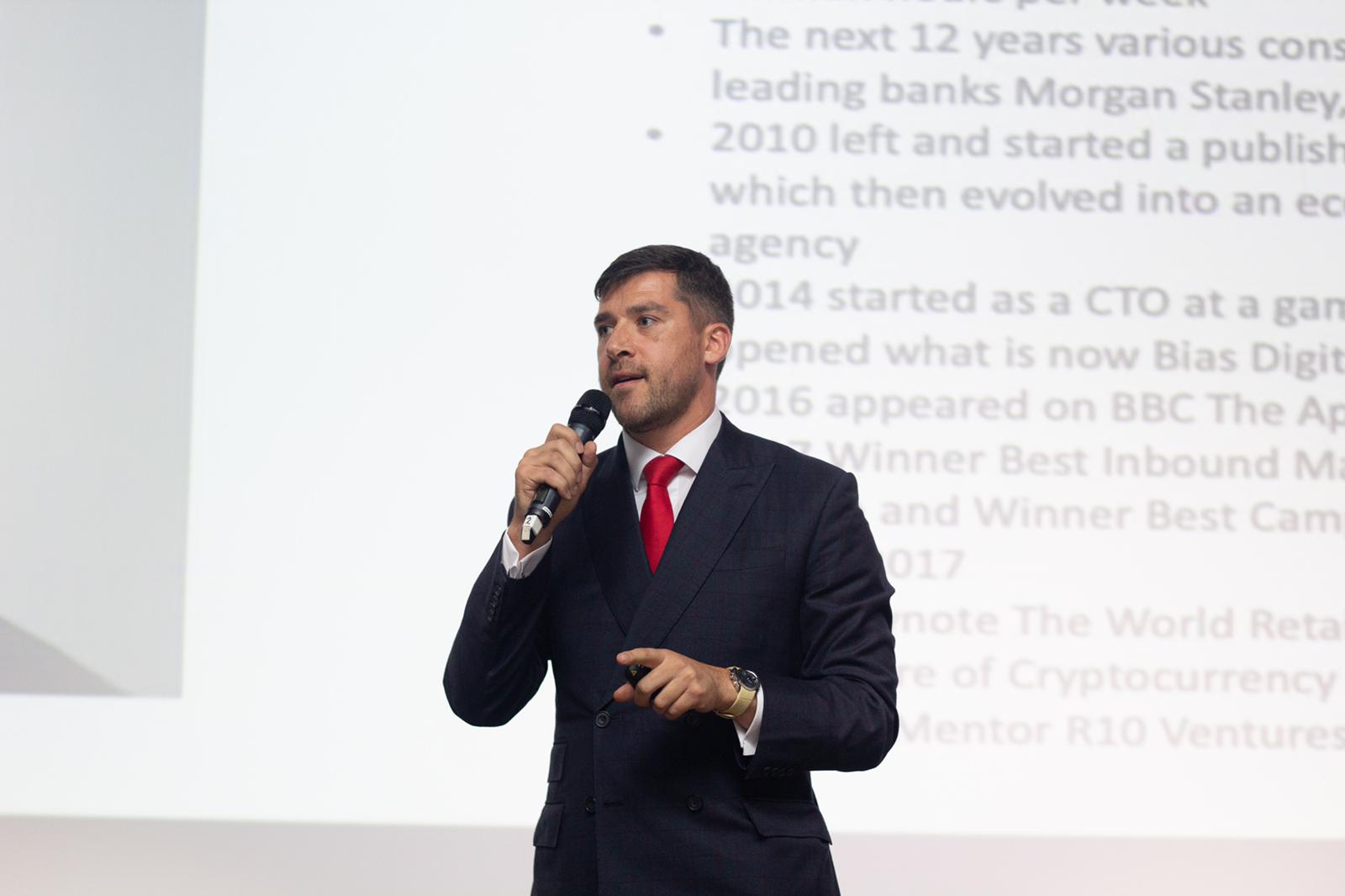 Kobi Kalderon, CEO and Founder of Gold Ventures Investment and managing partner of global accelerators in Europe had been seeking the right opportunity to extend the GVI network into the UK. After being introduced to award-winning CEO and founder of BIAS Digital, Paul Sullivan, he decided the time was right to sign a strategic partnership.
The partnership blends knowledge, skills in marketing, sales and business mentoring, with the right national network through BIAS and globally through GVI. Their goals include developing early-stage as well as series A and B startups. Enterprise organisations supporting sustainable growth through fundraising and business strategy and helping these companies enter new markets. By bolstering entrepreneurs and business leaders by laying the right foundations in place at the earliest possible point in their journey, Britain can continually safeguard its place ahead of the curve.
The benefit to the startup network in the UK is that they now have more opportunity to find investment, guidance and fund-raising than they previously did, with an accelerator program that can open up the globe for trade – perfect with so many doubts over Brexit and the UK's exit terms.
"When discussing the vision and goals for GVI and the potential partnership with Paul, I discovered that our own personal and business values aligned perfectly. He brings a wealth of knowledge, experience with startups as well as enterprise companies and a broad network of like-minded organisations. We see this as an opportunity to further cement the global reach of GVI in the UK and beyond. We are extremely excited by this partnership!" said Kobi Kalderon, CEO and Founder of Gold Ventures Investment.
For more information on how your startup, scaleup or enterprise organisation could benefit from the expertise or ability to fundraise through GVI in the UK, please contact BIAS Digital at gvi@biasdigital.com
About biasdigital.com
The post Gold Ventures Investment (GVI) announces strategic partnership with UK's BIAS Digital first appeared on PRUnderground.
Press Contact
Name: Paul Sullivan

Phone: 07730076007

Email: Contact Us

Website: https://www.biasdigital.com
Original Press Release.