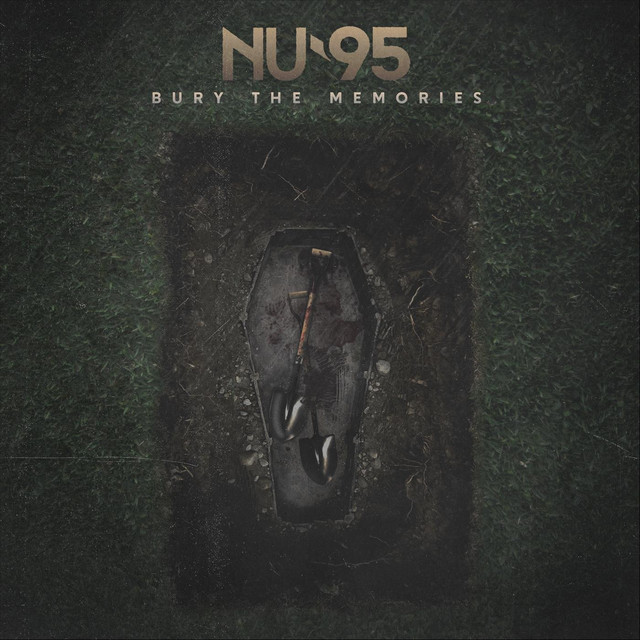 Bang your head with the shocking strums of electric guitars and swashbuckling hooks of the Dallas based pop-punk band Nu-95's latest hard rock track 'Bury the Memories'.
Dallas, Nov 20, 2020 (Issuewire.com) - The appealing strokes of heavy distortions in the electric guitars manifest the evolution of Nu-95 as a rock band that has evolved through years after years of tug in the industry to exhibit the lashings of indie passion. They try to rebuild their empire of hardcore rock music from the grave with a brand-new single 'Bury the Memories'. The devilish anthem for basic survival in the tainted world is full of engrossing rock grooves. Recover from mental malady with powerful screeching that opens the track with a blissful meaning. The synthesizing texture of dramatic rock riffs of the song glides through your veins, and succumb to the levitating euphoria of the nectar of life.  
Drawing inspiration from the legendary rock bands like Linking Park and Guns N Roses, the upcoming rock group Nu-95 imitates the beauty of expressing the tumult without sugarcoating the harsh facts. The band was formed with a post-hardcore flare back in 2015. It has been through many transitions to reach the apex of their climax of discovering the significant neo-rock sound. Saving the unity among the bandmates, they forged a deeper connection with the new generation of rock lovers. There was no turning back since the band shuffled with new members, and they started to arrange vigorous tours to spread their flair in the legion of fans. The perks of joining the star-studded performances with The Used, Sleeping with Sirens, and Memphis May Fire make them a phenomenal rock band of this decade.
The penultimate moments with different colors associated with the growling effects in their latest single 'Bury the Memories' make it a remarkable record from the cutting edge music group. 'Fall Until We Fly' is painted with the multiple layers of emotions that are outraged in the symphonies of dreading verses. They are back with a marvelous gig at Pop Punk's Not Dead Fest 2020. Get all the spacious tunes of explosive hooks from the songs on Spotify, Twitter, Facebook, and Instagram.
Just go for this track 'Bury the Memories' by Nu-95 :
Media Contact
The Tunes Club
Source :Nu-95
This article was originally published by IssueWire. Read the original article here.