Alpha and Omega Credit Repair announces credit repairing and restoration solutions for clients looking to rebuild their credit score.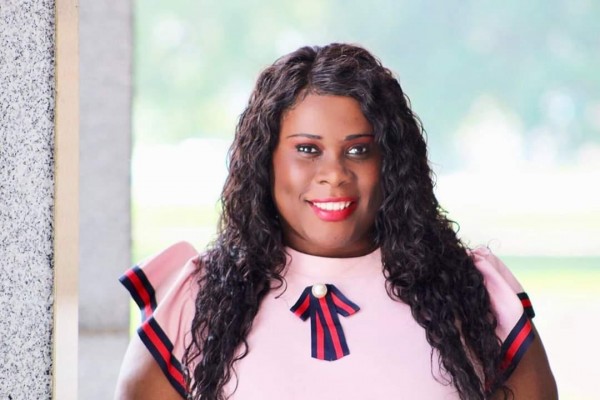 Alpha and Omega Credit Repair, the premier credit repair service is offering trusted, professional, and reliable solutions that support individuals and organizations. Over the years, the company has carefully built its reputation as the most trusted resource for information about credit repair, credit building and tax preparation.
"My credit repair business started in 2012 by repairing and restoring creditworthiness to my own family and friends," says Rachael Brooks. "With my help they started seeing results quickly, and soon I was getting referrals for credit repair. To date, we have helped hundreds of individuals and organizations achieve their financial goals by following our innovative and practical credit repair and building solutions."
The faith-based company is passionate about helping those who are in a tough and challenging financial situation. Rachael has had firsthand experience with poor money management skills and bad credit, which devastated her and her family. Her experience of dealing with that crisis helped her learn a few valuable lessons about financial management.
Rachael's three credit scores at her lowest point were all in the low 500's which was not good enough to get her approve for anything without paying absurdly high interest rates. During a financial hardship she paid only for the essentials needed to live but missed paying mortgage payments and credit card payment causing her credit scores to tank.
The repeated rejections for credit, and after a couple of bad experiences with others promising to fix her problem, Rachael decided to take things into her own hands. She decided to learn about credit repair, credit building and soon after tax preparation. 
Alpha and Omega Credit Repair was founded with the mission to help those who are facing similar problems and feel they have a bleak financial future. The company focuses on providing credit education and improving the financial literacy of clients. 
Alpha and Omega Credit Repair believes that a good credit score is a necessity, as a bad score can adversely impact various areas of lives and force people to compromise on the needs and desires of their family.
Rachael offers a range of credit repair and restoration solutions customized to meet the needs of individuals and organizations. The company's services have helped many people get their credit back in great shape while teaching them the tools needed to move forward with good credit.
Alpha and Omega Credit Repairs offers credit consultation, credit restoration, and credit monitoring. The financial solutions offered include budgeting tools, debt management and identity monitoring.
AO Taxes, a branch of Alpha and Omega Credit Repair deals with tax preparation. Rachael has been preparing taxes for her clients for over 10 years.
For more information, visit www.aocreditrepair.com
About Alpha and Omega Credit Repair:
Alpha and Omega Credit Repair is a reputed firm engaged in offering a range of financial solutions, including credit repair, credit restoration, and credit monitoring. Founder Rachael Brooks helps clients achieve their financial goals by educating and helping rebuild their creditworthiness.
Contact:
Email: info@aocreditrepair.com
Website: www.aocreditrepair.com
Media Contact
Company Name: Alpha and Omega Credit Repair
Contact Person: Rachael Brooks
Email: Send Email
Phone: 318-383-0300, 1-888-551-4242
Address:610 Marshall Suite 623
City: Shreveport
State: LA
Country: United States
Website: www.aocreditrepair.com