New ownership of A Dream Wedding; Maui Style.
(PRUnderground) November 30th, 2020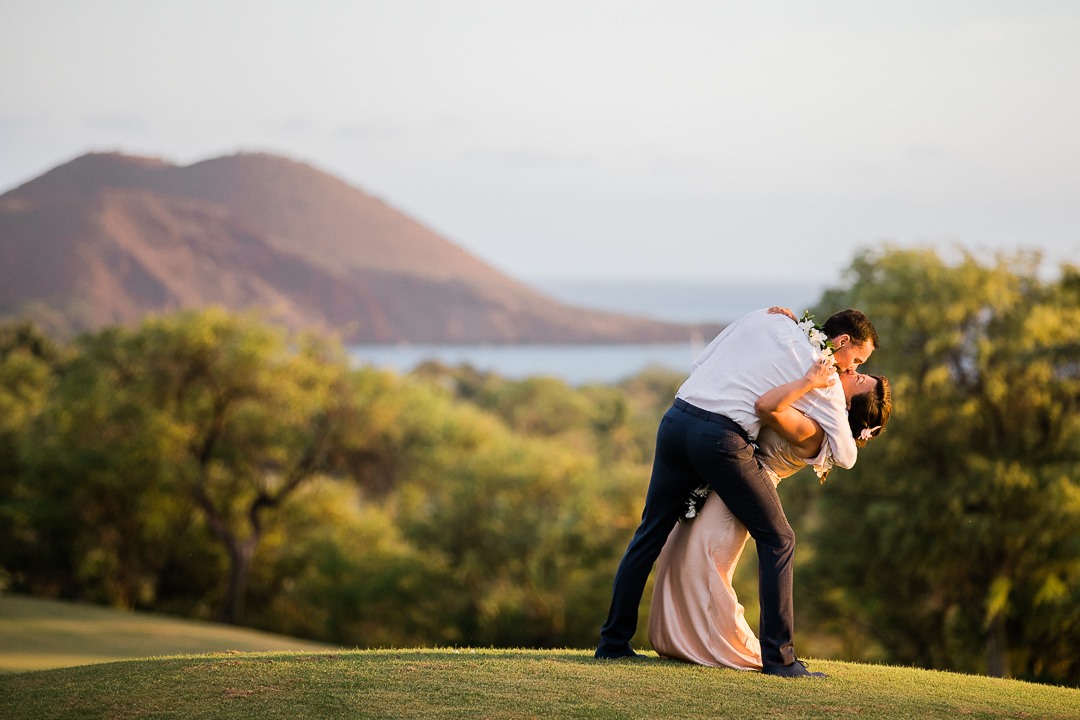 The full-service Maui based event planning and design firm, A Dream Wedding has a new owner! The company was established in 1985 and has been a part of over 5,000 weddings since then. Ashley Ulery, the new owner, is excited to take on this new adventure. "We are a company fully devoted to each and every wedding. I want our image to show how we are clean, concise, and organized with mushy hearts who just love the romance and magic of the weddings that we create!"
According to Ashley, there are also exciting changes to be expected from this shift in ownership. Look forward to new branding, an updated website, and a chic twist on island destination planning for the company.
About A Dream Wedding:
A Dream Wedding; Maui Style is a full-service event planning and design firm specializing in Maui Destination Weddings. Celebrating over 35 years of excellence, A Dream Wedding was one of the first full-service wedding coordinating companies on the island of Maui.
From an elaborate wedding on the exclusive grounds of Maui's finest five-star resorts to an intimate, barefoot ceremony on the beach, we work closely our couples to make sure each event is a reflection of our couple's style and personality. Our strength is our fresh attitude towards event planning, paired with years of experience and a desire to offer personal service.
​We have established long-standing relationships with the most talented wedding professionals on the island allowing A Dream Wedding to be a one stop shop for all of your planning needs. https://www.adreamwedding.net/
About the owner:
Ashley Ulery considers it a great honor and privilege to work with her clients. her passion for weddings radiates in every interaction. Helping you bring your dream wedding to life is more than her passion – it is her calling. Ashley has been working at A Dream Wedding since 2002.  She earned a B.S in Business and an M.A in Education which set her up for success when she discovered her love for weddings and events. She resides on Maui with her husband and three children.
Press Contact:
Kerri Glover
808.856.9692
About A Dream Wedding
The post A Dream Wedding, Maui's most established wedding planner, establishes new ownership! first appeared on PRUnderground.
Press Contact
Name: Kerri Glover

Phone: 8088569692

Email: Contact Us

Website: https://www.nowweflourish.com
Original Press Release.