--News Direct--
The holidays are here and many are wondering what to get for the tech lovers in their lives. Recently, Tech Expert and Author of Gadget Nation, Steve Greenberg, teamed up with YourUpdateTV on a nationwide satellite media tour to discuss his top picks for this year.
A video accompanying this announcement is available at: https://youtu.be/ZyC7j3ZsJg8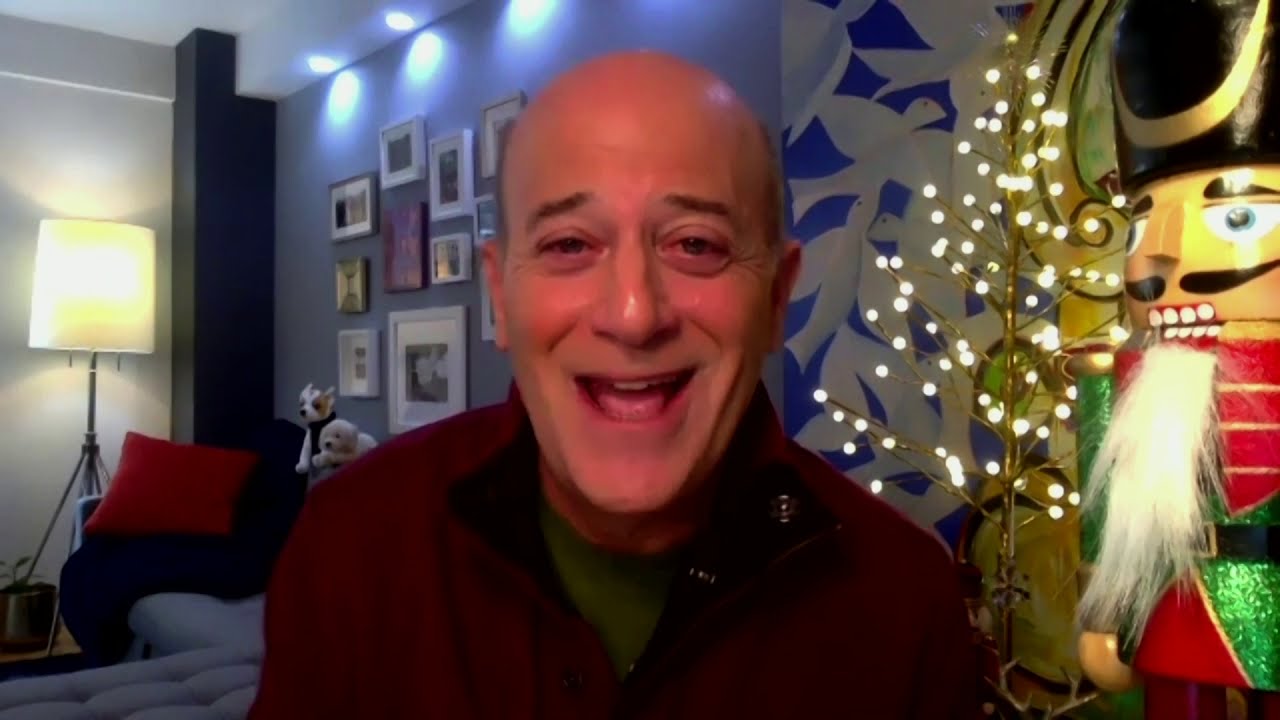 Taking Advantage of 5G
The hot technology when it comes to new smartphones is 5G, which means faster downloads, faster gaming, smoother video chatting and no buffering.
BUT most 5G phones are very pricey. Here's the exception – it's from TCL, the same folks who make affordable large screen LED TV's.
It's the TCL 10 5G UW. It's on the Verizon 5G network, has a large 6.5-inch HD screen and is perfect for watching movies and more. It has 3 cameras on the back and a selfie camera on the front. It's under $400 and available exclusively at Verizon stores and online.
Entertaining Gift Ideas
Since the pandemic started, many of us have missed being able to go to a live concert or music festival– FUSER™, the next evolution of interactive music games that puts players in control of the music, is the perfect substitute and is now available to download for the PC, PlayStation®4, Nintendo Switch and Xbox One.
Developed by Harmonix, the creators of Rock Band™ and Dance Central™, and published by NCSOFT, FUSER challenges players to combine elements from songs by some of the world's top artistssuch as LIZZO, LADY GAGA, BILLIE EILISH and many others.
FUSERTM also allows players to socialize through collaborative and competitive multiplayer modes, in addition to sharing their creations on social media. This is truly a 'feel good' gift and puts players on stage at the world's largest digital music festival.
Upgrading Your WFH Setup
We're using our computers now more than ever, and since we're dealing with large work files on our home computers or laptops, storage can really be an issue. That's what this product is all about: the WD BLUE SN550 NVMe SSD from Western Digital.
It's an internal NVMe storage drive that's four times the speed of Western Digital's fastest SATA drives, helping to improve your productivity. Ideal for multitasking, this high-performance drive is a great upgrade option for content creators working on graphic design, editing, music, movies and more. AND it's cost effective, starting at just $54.99 with capacities up to 2TB.
For more information, visit stevegreenberg.tv
About Steve Greenberg:
Steve Greenberg is the author of "Gadget Nation" and a frequent contributor on NBC's Today Show. In addition to being the Innovation Insider, Steve was a Health reporter on TV for years. He has a strong education background and a Masters in Public Health.
About YourUpdateTV:
YourUpdateTV is a social media video portal for organizations to share their content. It includes separate channels for Health and Wellness, Lifestyle, Media and Entertainment, Money and Finance, Social Responsibility, Sports and Technology.
Contact Details
YourUpdateTV
+1 212-736-2727
View source version on newsdirect.com: https://newsdirect.com/news/hi-tech-holiday-gift-guide-with-steve-greenberg-837293056