The investor network featured an experienced real estate CPA in a free November virtual event
(PRUnderground) November 30th, 2020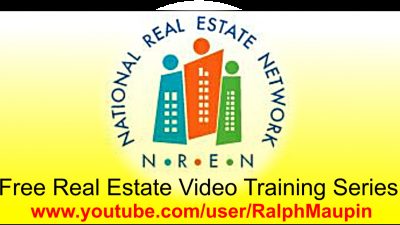 The National Real Estate Network recently reported on the success of its' virtual event that was hosted on Zoom – featuring CPA Frank Alcini, who is very experienced in working with real estate investors.  "On November 10th, we hosted a free event for new and experienced real estate investors so that they could get clarification and understanding from Frank," said a spokesman for the investor network.
"The event focused on the tax aspects involved with real estate, especially as it relates to sheltering.  We discussed the steps in setting up a real estate investing business – along with the different methods of covering your business and personal wealth for heirs and partners.  We also covered the tax differences in various methods of selling properties of different types."
National Real Estate Network conducts various real estate seminars and talks throughout the year, and "we hope to return to our in-person meetings in the near future, but will continue the safer virtual mode for the time being."
About National Real Estate Network
We host real estate investing events for being in Wholesaling Business,
Find, Fix, & Flip, Landlording and Commercial Real Estate. Also, we offer local mentoring. Come Join the National Real Estate Investors Network. Many events are Facebook
Live. All events are video for our paid on-line club. https:/ (https://megaeveningevent.com/sign-up/)/www.27monthlymeetup.com
The post National Real Estate Network Reports on Success of Free Training Event with Real Estate CPA first appeared on PRUnderground.
Press Contact
Name: Mark Maupin

Phone: 2489396232

Email: Contact Us

Website: http://www.rightnowmarketing.com
Original Press Release.