Nationally recognized search engine optimization company to elevate Google rankings and expand online customer base for Layton bakery
(PRUnderground) December 8th, 2020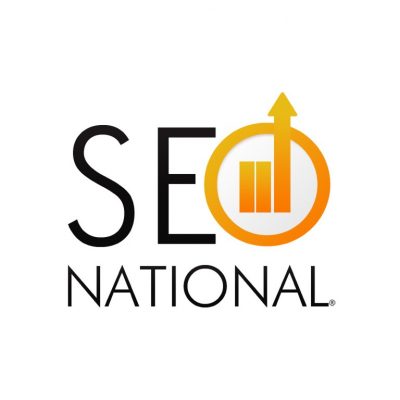 Over the past 14 years, SEO National has teamed up with top companies throughout the United States, and internationally, to increase organic traffic to customer websites. Their clients include large INC recognized businesses to small mom-and-pop operations. Striving to expand the online reach of growing businesses, SEO National is excited to announce their new partnership with Chocolate Shipped Cookies, a family-owned and operated bakery.
The family behind Chocolate Shipped Cookies has served customers in Utah for over 40 years. The business started with one woman selling handmade bread and cookies at Christmas time. Today, they specialize in gourmet cookies and have expanded to selling their cookies online for customers far and wide to enjoy.
"Launching new companies in the online space is exciting," said SEO National President, Damon Burton. "Exceptional companies like Chocolate Shipped Cookies have been successful over the last several decades because they have a great product to offer. I am excited to help them expand their business and online sales through search engine optimization."
Author of the book, "Outrank: Your Guide to Making More Online by Showing up Higher on Search Engines and Outranking your Competition," Burton has been helping companies be discovered online through tried and proven methods. The approach his team takes to promoting his clients is the same one that he has used to grow his own business. The goal is to drive relevant, unique traffic to the website without running ad campaigns, which can be pricey and may lead to fleeting results.
In an industry where so many companies promise quick results, SEO National looks at the bigger picture. "Our goal for each client is to ethically increase website traffic from search engines like Google, Bing, and Yahoo," said Burton. "This type of organic traffic will sustain an online business in the long run."
SEO National is a nationally recognized SEO firm headquartered in Utah. As such, they have worked with companies featured on Shark Tank, as well as Inc. 5000 companies. Maintaining a small, choice customer base allows them to work closely with each client. The success of this business model is evident in the fact that most of their new customers come to them as referrals.
To learn more about how SEO National helps companies like Chocolate Shipped Cookies grow and sustain their online presence without relying on advertising, call 1-855-SEO-NATL (1-855-736-6285) or go to www.SEOnational.com.
About SEO National
SEO National is a search engine optimization company north of Salt Lake City, Utah. This SEO company offers affordable, effective search engine optimization with a refreshingly personal approach to communicating with their online marketing customers.
The post SEO National Wins Bid to Expand Online Traffic for Utah Bakery first appeared on PRUnderground.
Press Contact
Name: Damon Burton

Phone: 1-855-736-6285

Email: Contact Us

Website: http://www.seonational.com
Original Press Release.