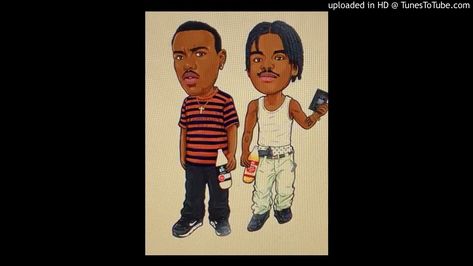 Pasquali __ is an artist with a clear understanding of his skills and introduces his uniqueness in the video 'kid n Play' to turn around the audience's attention.
Houston, Jan 7, 2021 (Issuewire.com) - The music industry has remained stagnant for a very long time due to the lack of original sound in recent years. But it seems that the wait is finally over with artist Pasquali __ knocking his name I the scene. The rapper is ready to take hip-hop to the next level by redefining its limitations and has already stepped his foot to stun the audience. His conscious beat scheme and flawless rap delivery are creating a strong buzz and the rapper is unexpectedly satisfying the expectations of all with his great style. Creating a secured spot in the most competitive genre of the industry is a difficult code to crack but the talented rapper possesses it all to keep his growth fast-moving.
'kid n Play' is the latest music video released by the rapper where he has stylishly utilized his brilliant voice and catchy flow to narrate his impressive songwriting. The single is a gentle reminder that not every artist emerges to play it safe with the already existing sound but rather steps out of their comfort zones to lay with the beats. The song is a terrific introduction t his hidden potential and the artist performs outstandingly well to build a strong reputation. The kind of flow and the kind f passion he showcases is rather rare and something that hip-hop has been long waiting for. The song is a story of his experiences and the rapper genuinely improvised his thoughtfulness to keep the overall project intriguing. It's a fun-vibey song with several delicate melodies and trap beats scattered throughout, that engages on another level.
If you love a song with a catchy beat and sudden unpredictable notes, then this is the song that needs to be present in one's playlist. The hip-hop performer allows his voice to meander skillfully along with the distorted melodic parts and the words punch the listener at the right moments to keep the flavor alive. The favorite aspect of the track is Pasquali __'s cool and confident delivery style that points out his potential most precisely. The song 'kid n Play' doest follow a particular melodic path but hooks to the brain for its production style and memorable verses. Following the release of this captivating track, the rapper is sure to receive all positive reviews and appreciation from the audience. Hear out the whole song on YouTube now.
Media Contact
Music Promotion Club
Source :Pasquali __
This article was originally published by IssueWire. Read the original article here.