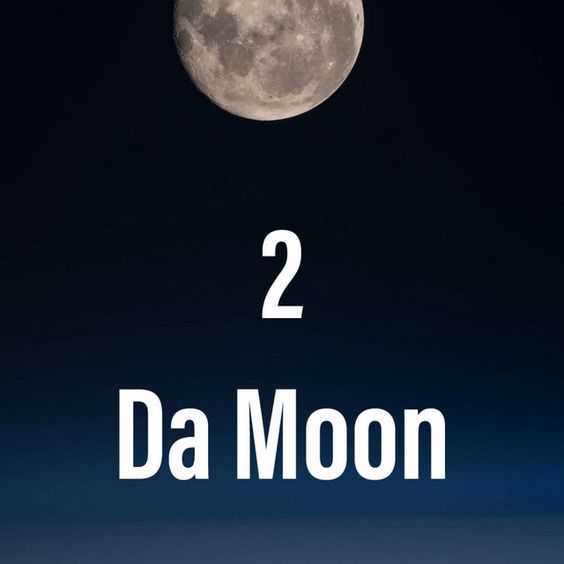 Join the musical journey with upcoming artist Darro and his latest hip hop track '2 Da Moon'. The track churns out the exquisite flavors of new age hip hop music.
Cottage Grove, Jan 9, 2021 (Issuewire.com) - Fine-line production and unique rapping style have united in the latest single '2 Da Moon' by Darro. The artist is uberly talented with his rhythmic and lyrical flow which reflects through the track. Taylormade has featured him in the track and added some layer of depth. The musical arrangement in the track is kept simple and groovy, yet it feels brilliantly refreshing and unique at the same time. Quirky improvisation of music and vocal skills can be felt as the track progresses. The artist has an eclectic rapping style that churns out the flavors of hip hop music through the spacious verses. This musical treat by the artist is creating a huge buzz among the listeners.
The artist is making some significant progress through the industry even though his musical career has just started. Earlier, this artist has released two other singles, namely 'Love No Hoe' and 'Pain On Me'. Both tracks showcase his prolific musicianship and consistency in making original music. Getting powerful with every release, the artist is making some hefty moves through the latest track '2 Da Moon'. The track provides similar intensity and the unwavering personality of the artist. Taylormade has carried the melody further with talent and skill.
Paving his way through the music industry, the artist is looking forward to creating more exquisite tracks. Rushing at full-throttle on his musical journey, the artist made it clear that he is going to stay. The subtle dose of confidence of the artist is balanced with optimism. Follow Darro on Spotify for more information.
Click here to listen to this track on Spotify:
Media Contact
The Tunes Club
Source :Darro
This article was originally published by IssueWire. Read the original article here.