Professional portable power station for hunting factory in China,Manmaicha is one of best supplier on power charger solutions for you
Green River, Jan 14, 2021 (Issuewire.com) - Sunwind Power Station, a leading solar generator manufacturer is pleased to present the 500W portable solar powered generator for home, outdoor, and office use. This portable solar inverter is one of the best of its kind. Packed with amazing features, this inverter is surely to grab the customers' attention. To start with, this device takes care of the emergency power supply with the least bit of effort. The power station is so versatile that it can be used in a home, office, outdoor, camping, hiking, picnics, climbing, fishing, etc. Indoor emergencies as well as outdoor emergencies can be handled with just a click of a button.
The 2021 portable solar powered generator for hunting offers a safe and clean power to meet the various charging requirements whether it is with charging the outdoor LED lights for Christmas and New Year or to switch on the emergency light during a camping trip. This is one of the most necessary equipments for outdoor gatherings such as backyard parties or picnics with friends and family. The mini solar inverted is equipped with 3 different outlets. The AC outlet for lower power appliances, computers, laptops, ice makers, air coolers, etc. The 12V DC outlet can be used for sound equipment, car refrigerators, etc. And the USB outlet for charging phones, tablets, cameras, fans, media devices, Bluetooth speakers, etc.
The portable solar generator for hunting is packed with features that promise ultimate performance. Backed by a large capacity generator of 288WH/78000mA, this inverter ensures that the power is available any time of the day or night. This portable equipment is also capable of protecting itself from overload, overheating, over-voltage, over-current, over-charging and short circuit. So, users can be assured of their safety at all times. The built-in radiator fan also aids in heat dissipation; thereby keeping the device cool during prolonged usage. With 3 charging modes, users can charge a wide range of devices and small appliances with ease.
To know more about 2021 portable power station manufacturers visit his official website
About http://www.manmaicha.com/
Sunwind Power Inverter based at Shenzhen, China is a solar power generator manufacturer that specializes in R&D, manufacturing and distribution of photovoltaic (PV) inverters, inverter generator, power inverter, solar charge controller, solar battery and other solar products. The solar generator factory was established in 2015 and over 260 workers produce around 6 million pieces every year in the 10,000 square meter facility.
Contact
Shenzhen Sunwind Power Inverters Company Limited
Address: Guangdong, China
Phone: 0086-0755-89705011
Mobile:0086-18025354105
Email: Sales@manmaicha.com
Website: http://www.manmaicha.com/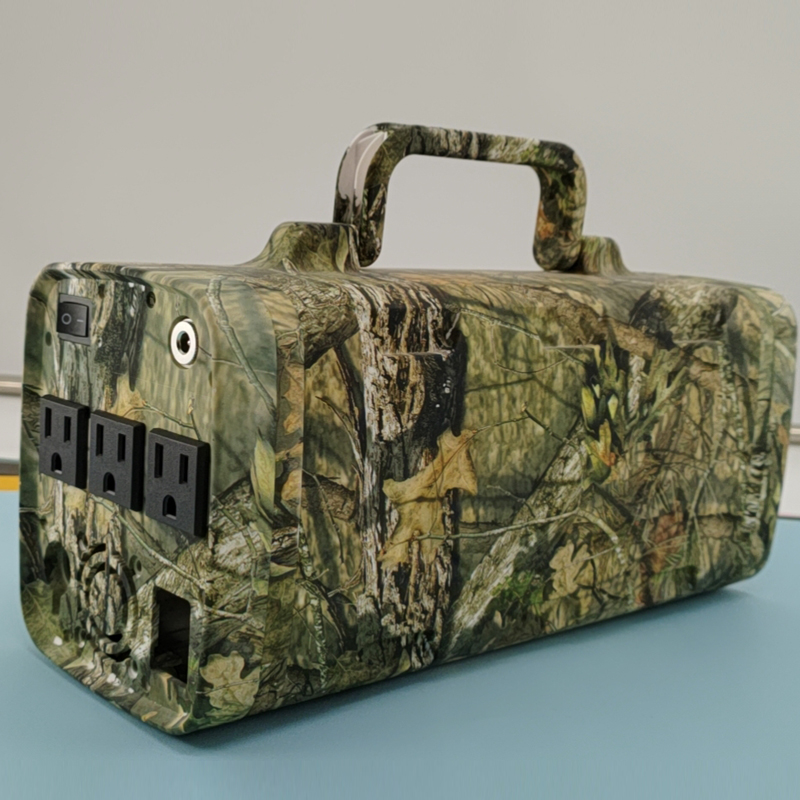 Media Contact
Shenzhen Sunwind Power Inverters Company Limited
0086-0755-89705011
182 design park,longgang,Shenzhen,Guangdong, China
Source :Shenzhen Sunwind Power Inverters Company Limited
This article was originally published by IssueWire. Read the original article here.