Los Angeles A1 Auto Transport announces competitive transportation quotes if you're moving to Puerto Rico. Auto shipping solutions are offered through a network of 40 terminals and 30 shipping carriers.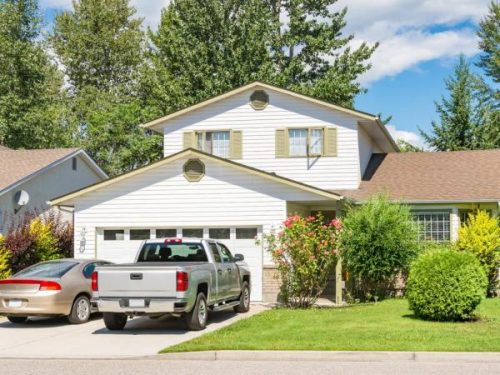 Aptos, United States - January 17, 2021 /NewsNetwork/ —
For the past few years there's been a quiet exodus from the USA to the tropical paradise of Puerto Rico….and it's not all about reduced tax.
You can stick with what you've got and hope things get better or you can relocate lock, stock and barrel starting an entirely new adventure. Getting your family, personal effects and vehicles there is much easier than you think.
Los Angeles shipping company A1 Auto Transport announced the launch of vehicle transportation quotes for moves to Puerto Rico.
The worldwide auto relocation company offers door-to-door delivery services, transporting cars, motorcycles, trucks, SUVs, boats and other vehicles from California to the island.
More information about your move and A1 Auto Transport is available at http://www.followingthecompass.com
The California-based auto shipping company now offers competitive and reliable quotes for customers looking to move their possessions and vehicles to Puerto Rico. Experienced auto transportation specialists offer state-to-state and international moving services to transport RVs, luxury vehicles, exotics, racing, and sports cars.
Puerto Rico is a US territory that has a low cost of living, tax incentives, excellent healthcare, and robust telecommunications infrastructure.
A1 Auto Transport manages every aspect of vehicle relocation by providing a checklist of documents required and door-to-door pickup and delivery. The company operates out of 40 terminals in partnership with 30 modern carriers to ensure fast, safe, and low-priced automobile shipping.
Puerto Rico vehicle shipping experts are familiar with customs regulations and work closely with customers, addressing concerns about the move, and handling the paperwork for household products and vehicles.
A1 Auto Transport provides instant quotes for car shipping to Puerto Rico and all 50 US states.
If you're considering this and want a competitive quote for relocating with a vehicle to Puerto Rico, read on….
According to a spokesperson for the Los Angeles interstate auto hauling company, "We're happy to announce the launch of comprehensive relocation services between Los Angeles and Puerto Rico. Our global network of trusted shipping partners and working knowledge of interstate and international logistics helps us meet the most stringent deadlines. Our mission is to ensure that all our moving projects are quick, easy, and as stress-free as possible while maximizing affordability."
A1 Auto Transport is a licensed, bonded, and insured vehicle relocation company founded in Watsonville, CA, and headed by President and Founder Tony Taylor. For more than 30 years, the company has been the leading provider of domestic and international auto transportation solutions to all 50 states and has served nearly every country in the world.
For more information about moving possessions and vehicles from Los Angeles to Puerto Rico click on the link:
http://www.followingthecompass.com
Contact Info:
Name: Joe Webster
Email: Send Email
Organization: A-1 AutomTransport
Address: 9032 Soquel Drive #200 , Aptos, California 95003, United States
Website: https://www.a1autotransport.com/?marketing_id=followingthecompass.com
Source: NewsNetwork
Release ID: 88993635