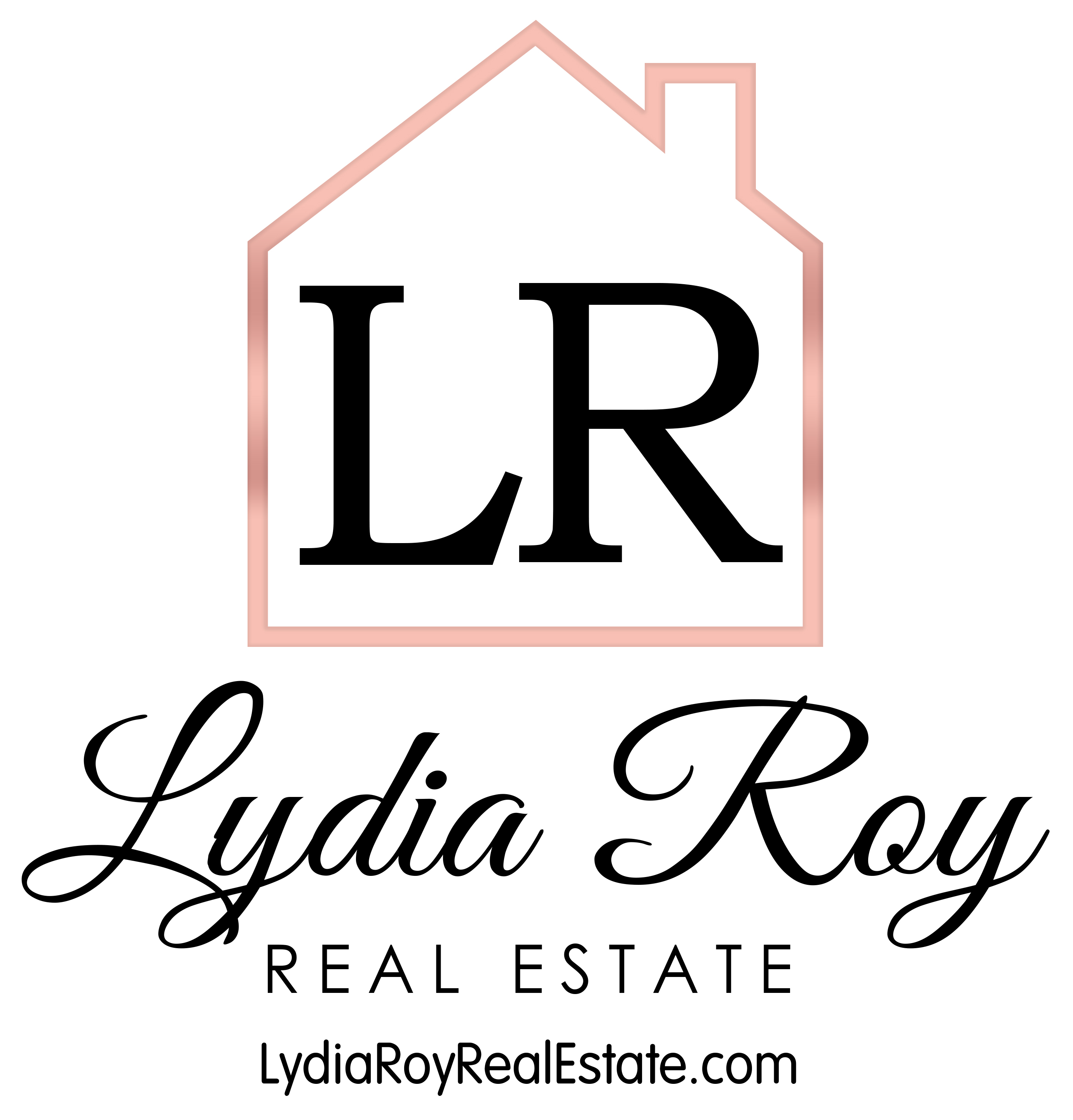 Leading Nampa, Idaho real estate agent Lydia Roy, Lydia Roy Real Estate, launches a new website to make buying and selling a home easier.
Nampa, Idaho Jan 19, 2021 (Issuewire.com) - Lydia Roy real estate is a woman-owned small business that focuses on providing new home buyers and established house sellers a relaxed selling/buying experience. Mrs. Roy is officially announcing the launch of her new website where she has a blog that has fresh Idaho real estate related content each week.
Here is the type of content Lydia publishes on her new website to help house buyers/sellers:
Buying or Selling Nampa Homes: A Sure Thing in Volatile Times
Nampa readers may have come across a worrisome prospect being suggested by some prominent real estate pundits: the likelihood that the steady rise in residential real estate values will trigger the emergence of a "renter nation." That could develop if more and more people, priced out of the market, are unable to escape the financial downside of a lifetime of renting rather than owning.
But wait!
Despite steady residential price rises, another group of experts is not so sure about the inevitability of that "renter nation" future. A handful of recently published estimates evidence a countertrend: the emergence of millions of renters now suddenly able to afford starter homes!
This is a consequence of the COVID-19 pandemic: one affecting large swaths of the American labor market. According to the U.S. Bureau of Labor Statistics, one recent estimate shows that "31% of workers who were employed in early March had switched to working at home by the first week of April."
The majority of jobs still require significant onsite presence, yet "...37% can be performed entirely at home." This teleworking phenomenon means that millions of workers are now newly freed from the need to live within daily commuting distance of their workplaces. It follows that rural and exurban communities, where lower population densities allow starter homes to carry lower price tags, may emerge as practical alternatives for newly empowered home workers. So a "renter nation" America becomes less likely.
But wait!
Last week, the Wall Street Journal confirmed a "new reality" for at least some of the newly homebound workers: pay cuts. Citing the lower cost of living homeworkers encounter in their new exurban and rural communities, some Silicon Valley high tech firms are deciding to lower salaries "related to housing costs and other factors." It's an adjustment that would result in less of an exodus from higher-priced areas, bringing back the possibility of the future "renter nation." TBD.
Lately, keeping track of the waves of projected trends is even more dizzying than ever. What remains is the long-term benefit that those who succeed in buying Nampa homes can reasonably expect. Call me to explore the latest Nampa offerings!
More information about Lydia Roy can be found on the newly launched website.
About Real Estate Agent Lydia Roy
After moving away from Idaho to California and Arizona, she is back! "Idaho is home for me. My husband, our three kids, and I enjoy the simple life.", said Lydia.
You can find Mrs. Roy enjoying a latte at one of Idaho's many local coffee shops or exploring the beautiful outdoors with her neurotic rescue dogs Josie and Jax.
Lydia continued by saying, "I get how important it is to have an agent that gets your personality, what you want, and values your happiness.
My passion is that my clients have a WOW experience. The happiness of my clients means everything to me."
Media Contact
Lydia Roy
208.960.5205
Source :Lydia Roy Real Estate
This article was originally published by IssueWire. Read the original article here.