Utah-based Diestel Executive Search hires trusted leader in search engine optimization to increase nationwide customer acquisition
(PRUnderground) January 25th, 2021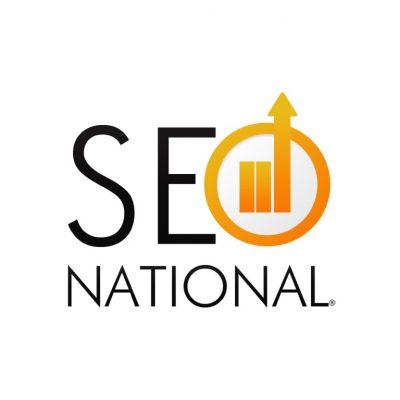 A nationally recognized leader in their field, SEO National has been helping companies in Utah and across the country increase their search engine rankings since 2007. These companies, ranging from small-town start-ups to successful Shark Tank entrepreneurs, have great products or services to offer. Without showing up in search engine results, however, they struggle to reach potential customers. Diestel Executive Search is the next great company that SEO National is pleased to introduce to the business world through the use of their carefully crafted search engine optimization strategies.
Founded in 1997, Diestel Executive Search matches top companies, including Fortune 500's, with exceptional management talent. Specializing in filling senior-level positions critical to an organization's success, Diestel employs unique strategies to bring the right people to each business. Their proven methodologies developed in the Utah job market can help companies in various markets locate the best leaders for their organization.
As a business owner himself, SEO National President Damon Burton understands how challenging it can be to find the right person to hire, particularly when hiring for high-level positions that influence the rest of the team. "The active-search methods and tools that Diestel uses to build capable, productive management teams are a great asset to business owners," said Burton. "Spreading the word about these services through increasing the page rank of the Diestel website will allow more industry leaders in more areas of the country to find and take advantage of their expertise."
Over the past 14 years, Damon Burton and his team at SEO National have refined their methods for helping companies be discovered online. He "walks the walk," using the same skill set to help clients, as well as to build his own company. A Forbes Agency Council Member, Burton hosts his own podcast, "Learning from Others," to share what he has discovered through his experience applying search engine optimization to a variety of websites.
In a sector where many companies promise quick results from ad campaigns, SEO National takes a different approach. Speaking of his strategy, Burton said, "Establishing a lasting online presence is not something that can be done in a day, a week, or even a month. It requires a constant and sustained effort to prove the merit of a company to online audiences."
By building long-standing relationships with each client, SEO National can get to know each business. SEO's skilled implementation of search engine optimization tools for each client increases page rank and naturally draws customers. There is never a need for costly ad campaigns.
To find out more about SEO National and the services they offer companies like Diestel Executive Search to grow their online business presence, call 1-855-SEO-NATL (1-855-736-6285) or go to www.SEOnational.com.
About SEO National
SEO National is a search engine optimization company north of Salt Lake City, Utah. This SEO company offers affordable, effective search engine optimization with a refreshingly personal approach to communicating with their online marketing customers.
The post SEO National Selected to Optimize Website for Executive Search Firm first appeared on PRUnderground.
Press Contact
Name: Damon Burton

Phone: 1-855-736-6285

Email: Contact Us

Website: http://www.seonational.com
Original Press Release.