Are you looking for a way to achieve that beautiful, glossy finish on your granite surfaces? There is no doubt that resin bond diamond fickert is an excellent polishing tool. Resin bond diamond fickert abrasive is specifically designed for polishing granite and it has become an essential part for many stone workers. With its ability to polish and shine even the toughest surfaces, it's no wonder why this product has become so popular.
Diamond resin bond fickert abrasive is mainly used for medium, fine to finish grinding to improve the gloss on granite surfaces. Our products are made of high-quality materials, which guarantee durability and high polishing quality. The products are suitable for automatic, semi-automatic polishing lines and single-head or multi-heads polishing machines, which can reduce the maintenance cost of equipment. More and more companies use diamond resin fickert abrasives after using diamond metal fickert abrasives.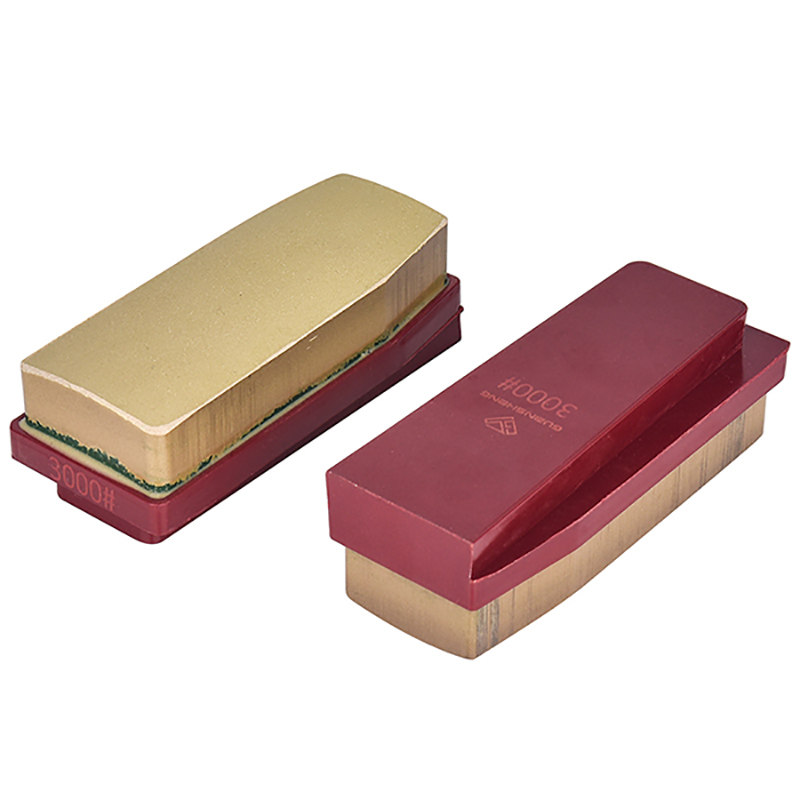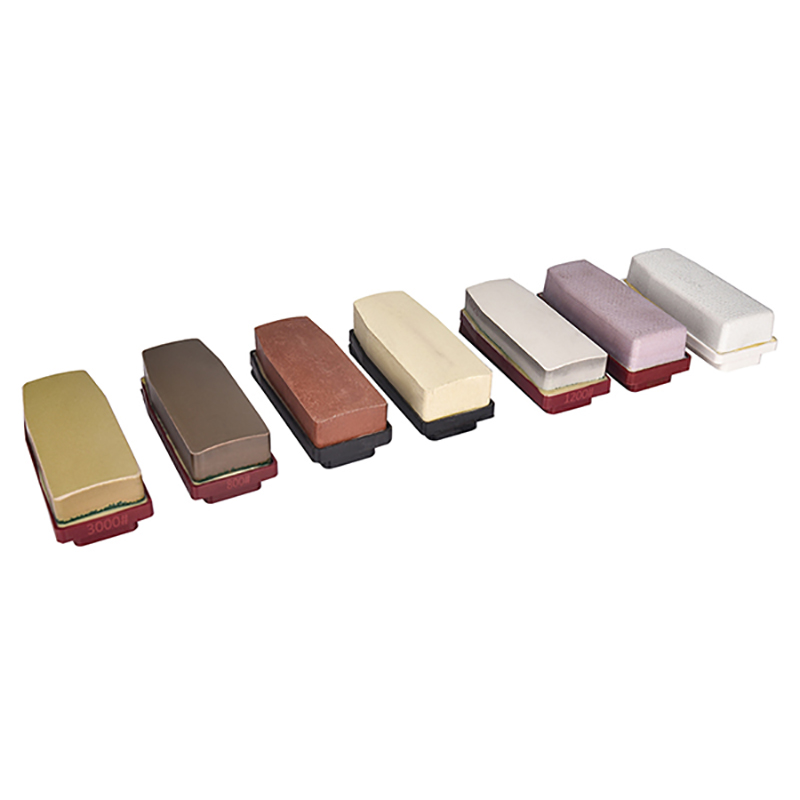 How to use resin bond diamond fickert abrasive:
Cleaning the surface: Clean the surface of the granite thoroughly to remove any dirt, grime or residues.
Attach the resin fickert: Choose the appropriate grit of the resin fickert based on the level of polishing you desire. Ensure that the abrasive is securely attached to the backer before starting the polishing process.
Start with coarse grit: Begin with a coarse grit, usually 120#, to remove any rough scratches on the granite surface. Apply moderate pressure while moving the resin fickert in a circular motion or in a back-and-forth motion.
Increase grit gradually: Once you have completed the first step, move on to higher grit, from 220# to 1500#, to refine the surface and remove visible scratches left by the coarse grit. Repeat the same circular or back-and-forth motion.
Final polishing: For the final polishing, use a finer grit, such as 1500# to 3000#, to achieve a high-gloss finish on the granite surfaces.
Clean and inspect: After each step, clean the surface with water to remove any residue left by the abrasive. Inspect the surface for desired polish level and repeat any necessary steps to achieve the desired finish.
Note: The specific steps and equipment used may vary depending on the type of the granite. So to contact us for professional instructions and guidelines for further assistance and safety.
article source: https://www.guanshengtools.com/news/an-excellent-tool-for-polishing-granite-resin-bond-diamond-fickert-abrasive/
Media Contact
Company Name: QUANZHOU GUANSHENG NEW MATERIAL TEC CO., LTD.
Email: Send Email
Country: China
Website: https://www.guanshengtools.com/