MIAMI GARDENS, FL - In an era where local businesses are constantly seeking innovative ways to stand out in the digital landscape, Miami Gardens Online (MGO) has emerged as a game-changer. This pioneering online community directory is on a mission to assist businesses in the vibrant City of Miami Gardens in maximizing their online presence and driving more local traffic through comprehensive optimization of their Google Business Profiles.
In today's rapidly evolving digital environment, having a robust Google Business Profile is no longer a choice; it has become an imperative for success. MGO recognizes this dynamic and offers a holistic range of services designed to supercharge the online visibility of businesses.
What MGO Offers:
Location Photos: MGO assists businesses in showcasing their physical locations with captivating photos that entice potential customers.
360° Video Tours: Elevating customer experiences with immersive 360° video tours, providing an inside look at their establishments.
FAQs: Addressing customer queries directly on Google Business Profiles, establishing trust and transparency.
Service Listings: Highlighting the services offered, making it easier for customers to choose a business.
Store Inventory Integration: A standout service, MGO guides qualified store owners in seamlessly adding their inventory to Google, putting their products directly in front of potential customers.
By leveraging these services, local businesses in Miami Gardens can thrive in an increasingly digital landscape. The ability to customize and enhance their Google Business Profiles with MGO ensures they are not just visible but also engaging, trustworthy, and enticing.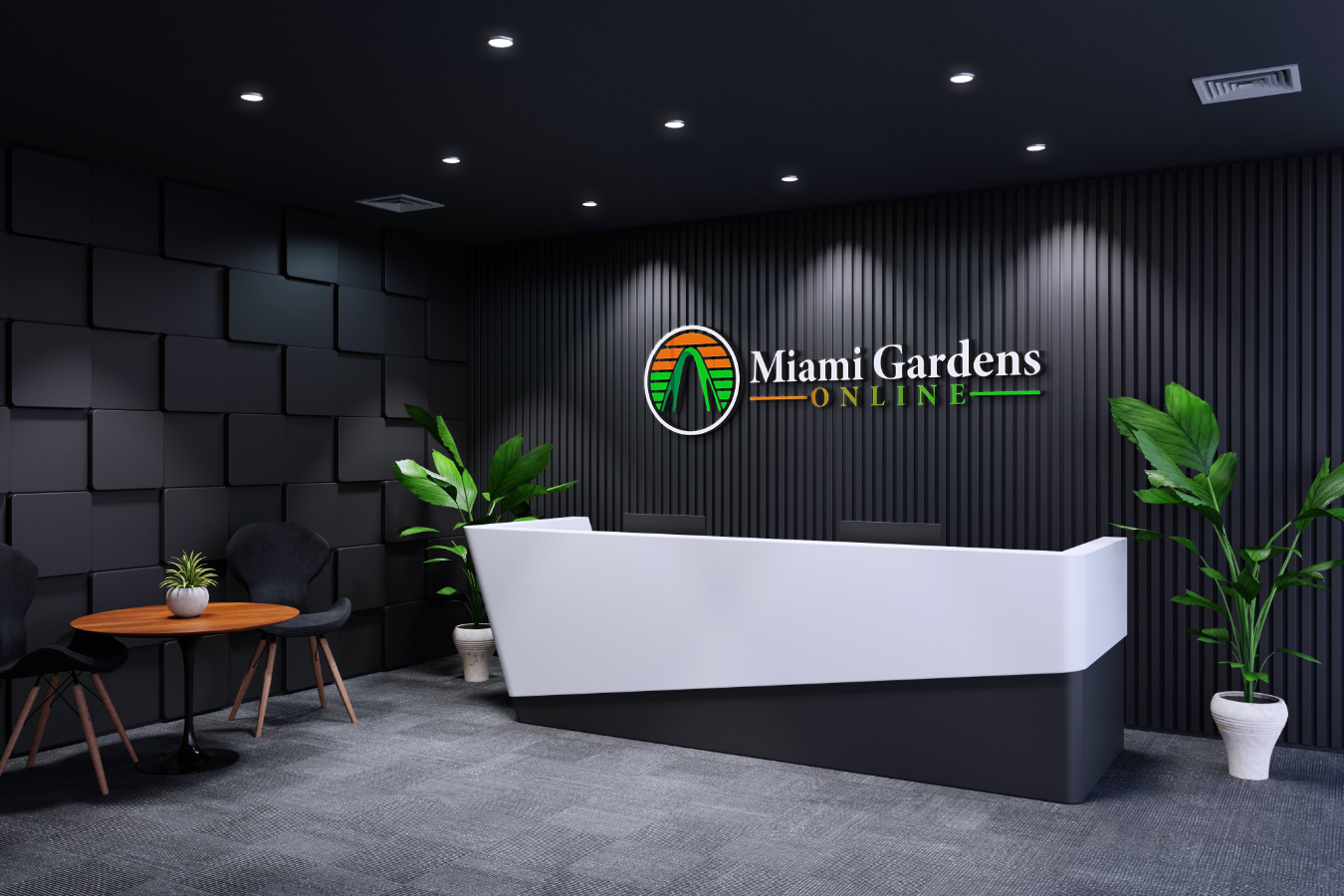 Raina E. Nugent, the founder of MGO, emphasizes the impact of these services on local businesses. "We have witnessed incredible success stories of our clients significantly expanding their local customer base and revenue once we enhance their Google Business Profiles," she says. "Our goal is to empower every business in Miami Gardens to compete effectively in the digital age."
As consumers turn to online resources for information, reviews, and recommendations, a well-optimized Google Business Profile becomes a crucial asset for local businesses. MGO's commitment to guiding businesses through this process ensures they harness the full potential of online visibility.
Joining the Miami Gardens Online Network (MGO Network) sets local businesses on a journey towards increased local traffic, higher engagement, and business growth. For more information on how the MGO Network can transform Google Business Profiles, please book a call.
About Miami Gardens Online (MGO):
Miami Gardens Online is an online community directory dedicated to supporting local businesses in Miami Gardens, FL, by enhancing their online presence. With a comprehensive suite of services, MGO empowers businesses to maximize their Google Business Profiles and attract more local customers.
Media Contact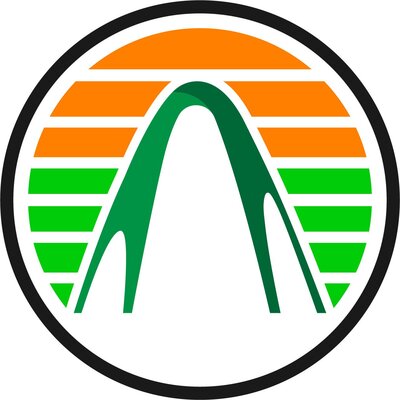 Company Name
Miami Gardens Online
Contact Name
Raina E. Nugent
Phone
(786) 321-3388
Address
67 NW 183rd St
City
Miami Gardens
State
FL
Postal Code
33169
Country
United States
Website
https://miamigardens.online/