06/20/2023, Miami // PRODIGY: Feature Story //



Packing Services, Inc., a professional loading and unloading company, shares international shipping secrets that are very helpful for businesses that need their products to be shipped locally and internationally.

Expanding operations overseas can be a huge step for businesses, so it is essential to do things right. When shipping abroad, it is important to understand international shipping. After all, companies would want their cargo to reach the destination on time, without getting damaged or lost. The first step is to hire a company like PSI that provides professional international shipping services.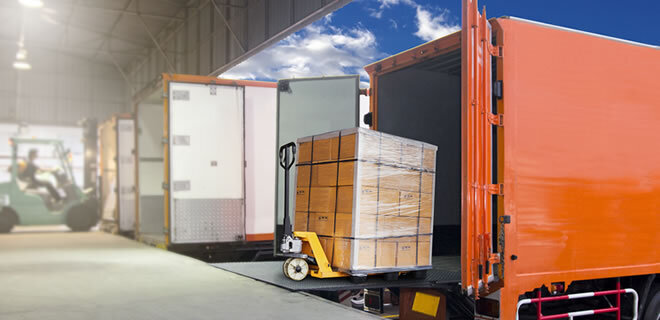 Packing Services, Inc. is known for its top-notch packing services, crating services, and pallet shipping services. Once a shipping company is hired, its team of well-trained packers uses the correct packing materials and techniques to transport the goods safely and securely. They take care of the labeling as well. They can handle shipping by all modes—be it road, rail, water, and air.
Packing Services, Inc. also suggests the best method of transportation based on the cargo. Shipping by air is safe but can be very expensive. It is best for fragile items. On the other hand, shipping by sea is a cheaper option but not as safe as by air. Heavy equipment can be transported via water transport to reduce costs. Getting the cargo insured will give you peace of mind. Shipping insurance can cover the costs of destroyed items, damaged or lost cargo, or stolen goods. PSI has been offering professional international shipping services for some time now and urges its clients to learn more about international shipping restrictions to avoid sending restricted items and avoid hassles with customs. There are cases where the cargo is sent back due to customs issues.
The professional loading and unloading company aims to always deliver shipments on time. However, clients may experience longer delivery times due to unforeseen circumstances. Packing Services, Inc. always keeps its customers informed about the schedule and the location of the cargo. They always work toward offering the most competitive prices. But depending on the location and the shipping, there may be custom fees, and shipping tariffs may differ. All this information will be provided in the free quotes so customers are well-informed beforehand, and they also take care of all the additional forms.
Visit https://www.packingserviceinc.com/professional_crating_services_company.php to learn more.
About Packing Service, Inc.
Packing Service, Inc. is a custom packing company established in 2003. It has been offering crating and packing, palletizing, moving, and shipping services nationwide and worldwide for two decades. The company has had a 97% satisfaction rate, owing to its professionalism and dedication to providing quality service, and has been a member of the Better Business Bureau. Their affordable prices and flat-rate quotes make it the nation's trusted moving and packing company.
###
Media Contact
Packing Service, Inc.
Phone: 888-722-5774
Website: http://www.packingserviceinc.com/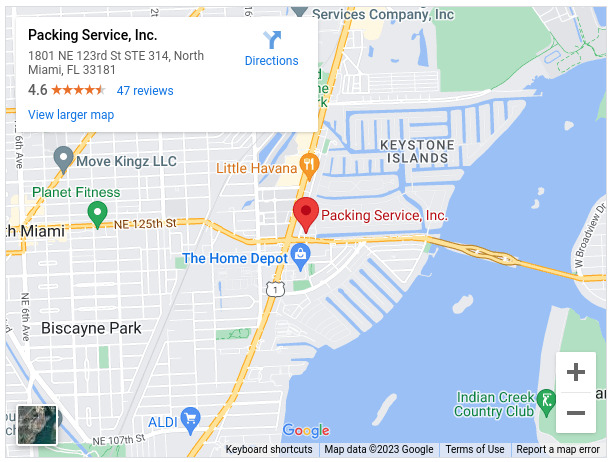 newsroom: news.38digitalmarket.com




Source: 38 Digital Market News

Release ID: 649831

Source published by Submit Press Release >> Packing Service, Inc. Shares International Shipping Secrets with Businesses