A new paradigm in which luxury fertility is an experience. Because the world's wealthy don't have time to create their families, as they're busy creating wealth.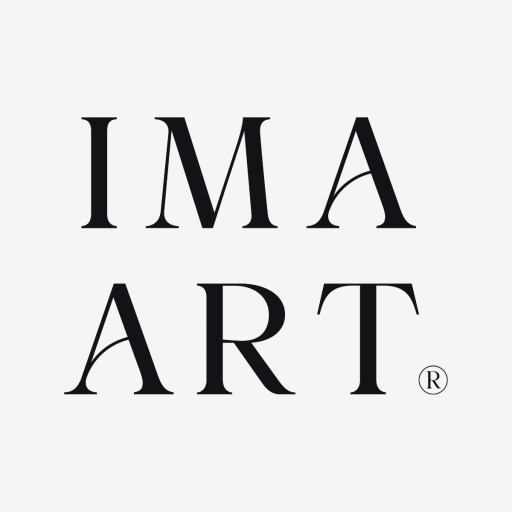 IMA ART Logo
IMA ART is first-of-its-kind luxury fertility and surrogacy concierge based in Beverly Hills
BEVERLY HILLS, Calif., February 26, 2023 (Newswire.com) - IMA ART, introduced a first-of-its-kind luxury fertility and surrogacy concierge, dedicated to helping high-net-worth & ultra high-net-worth individuals on their private journey to parenthood.
Speak to any parent and they will tell you that a child is the most precious thing on Earth. Perhaps that makes parenthood the ultimate luxury; but for the estimated 15% of couples who run into fertility problems, it's a luxury that's unobtainable without recourse to fertility or surrogacy solutions. In addition, in most international jurisdictions, building a family through assisted reproductive technology is not available to singles and LGBTQIA+. 
The world's wealthiest are not immune from these family creation challenges, but until recently they lacked a luxury fertility and surrogacy provider with the fine touches and exemplary service suited to such high-end discerning clientele.
This is exactly the space that Beverly Hills-based IMA ART Fertility has chosen to occupy. From its iconic California location, Asian infused hospitality, exclusive positioning and beautifully designed website, it's clear this is a brand that exudes luxury.
"Our business originally started in Hong Kong, but it's no accident that we've chosen to set up in Beverly Hills. In this area, we have an amazing choice of five-star hotels, Michelin-starred restaurants, exclusive spas and all the trappings of pure luxury. Our clients may only spend around two weeks here with us, but we want to make that experience as easy and enjoyable as possible, so they are in the perfect frame of mind to undergo their fertility treatment," shared Ron Sonnenberg, Co-Founder.
Since rebranding and relaunching in Beverly Hills, IMA ART has made significant strides in establishing a reputation in this more rarified marketplace. 
"We've also connected with lawyers and insurance advisers who have been in this field for 20 years and they've all told us nobody is serving this high net worth and ultra-high net worth demographic in the way IMA ART is. We are an international business and operating in the luxury sphere is anything but a 9-to-5 job. We have to make ourselves available to our clients when they want us to be available - it's another element that sets us apart from other agencies operating in this space," Ron added.
"Our goal is to be recognized as the pre-eminent luxury fertility & surrogacy concierge. We want to be a brand that lasts and helps families create future generations," said Michelle Tang, CEO and Co-Founder of IMA ART.
About the Company: IMA ART is a high-value bespoke professional fertility advisory service. Creating a whole new personality; introducing an exclusive suite of discreet luxury fertility and surrogacy solutions in Beverly Hills. Learn more about IMA ART Fertility, at www.imaartfertility.com.

Contact Information:
Ron Sonnenberg
Co-Founder
ron@imaartfertility.com
(424)-284-1408


Original Source: Luxury Fertility & Surrogacy Concierge, First-of-Its-Kind. IMA ART Fertility