How the Rev. Leon Kelly uses L. Ron Hubbard's moral code to tackle the scourge of gang violence in Denver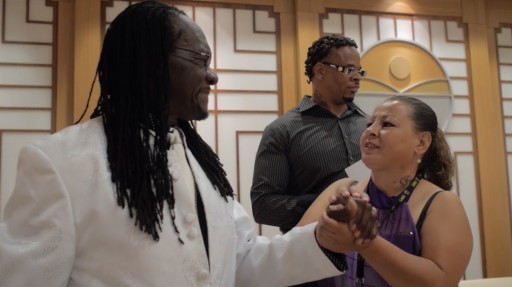 Denver, CO - January 19, 2016 - (
Newswire.com
)
​​Pastor Rev. Leon Kelly has accomplished significant results in addressing gang violence and recidivism which vividly illustrates the power of The Way to Happiness, the commonsense moral guide written by L. Ron Hubbard.
Mr. Hubbard delineated a straight path that can be followed by anyone of any culture or creed and Rev. Kelly uses it in reversing crime and social decay by restoring honesty and self-respect and shoring up declining moral values that are at the root of society's most pressing issues.
The Rev. Kelly waved a copy of the booklet bearing his own photo on the cover while marching at the head of the city's annual Martin Luther King Day parade, which he has led for the past three decades.
The ravages of immorality are apparent in the nearly 9,000 Denver gang members who wage a violent turf war each day on the streets of the city, vying for the upper hand in back-alley drug profits. It is here that more than 1,000 Denver youths have died in gang-related violence since 1988.
Founder of the oldest gang intervention program in Denver, Open Door Youth Gang Alternatives, the Rev. Kelly appreciates the power of The Way to Happiness. He hands out copies of the booklet and is one of the only people who can safely walk into territories dominated by both the notorious Crips and those of the equally infamous Bloods. He tells gang members on both sides to read and use the precepts in this booklet. "My point is I value your lives," he tells them, "and I want you to survive."
He also uses the booklets in mentoring school children, bringing parents on board to reach their children before they turn to a life of crime.
But nowhere was the power of The Way to Happiness more apparent than in the Rev. Kelly's ex-con reentry program, called Flippin' the Script (slang for doing the unexpected), boasting a zero recidivism rate among the parolees who participated in the program.
As he told those gathered for the grand opening of the Church of Scientology Denver in 2012, "We are out there letting people know that you've got to safeguard and improve your environment…you've got to set a good example… In my opinion, that is our way of building a strong community—by giving our young people a real "road out!"
The Way to Happiness was written in 1981.  Immensely popular since its first publication, more than 119 million copies have been distributed in 111 languages in 185 nations.
The Church of Scientology and its members are proud to share the tools for happier living contained in The Way to Happiness with all who work to create a better world.  For more information, visit the Scientology website.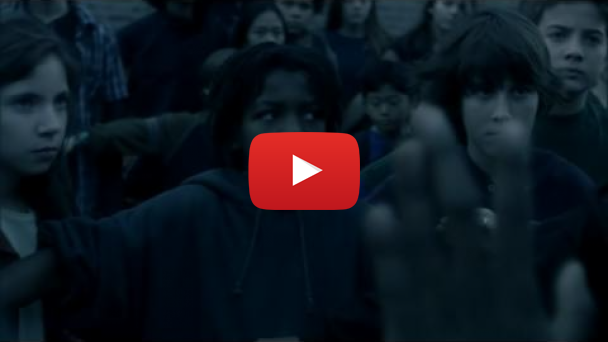 Contact Info:

Church of Scientology International
6331 Hollywood Blvd. Suite 1200
Los Angeles
CA 90028
United States
Press Contact:
Luis Gonzalez
(323) 960-3500
Press Release Service by
Newswire.com
Original Source:
Closing the Revolving Door on Recidivism With the Way to Happiness