The secular program using technology based on the research and discoveries of L. Ron Hubbard is helping addicts in the largest prison in Indonesia turn their lives around.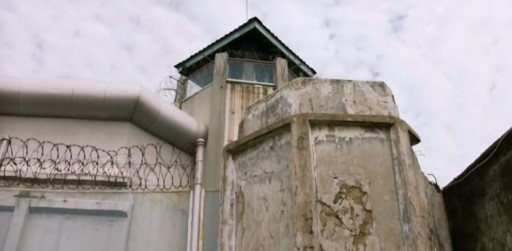 Indonesia - March 24, 2016 - (
Newswire.com
)
As reported by the Al Jazeera broadcast network, the Criminon program is helping Indonesian prisoners serving terms for drug abuse to straighten out their lives. And the problems that exist on the outside continue within the prison walls.  Traffickers, often assisted by guards, smuggle drugs into the prison. 
In Cipinang Prison, Indonesia's biggest jail, in 2013 prison officials even found and dismantled a meth lab within the prison's walls.
Criminon, "without crime," is a secular program based on Scientology Founder L. Ron Hubbard's discovery that the path to true rehabilitation for offenders is helping them find out when they lost their personal pride—when you rehabilitate that one point, you don't have a criminal anymore.
Nearly 3,000 prisoners are crammed into Cipinang Prison, which was designed to house 1,084. And with the overcrowding, there is not even adequate clean water for inmates, not to mention room for rehab activities.
But the prison has one bright spot—the Criminon Program, which, the warden says, is making a positive difference in the prisoners' lives.
"When we use this method, we notice changes in their behavior," he told the Al Jazeera reporter. "They are happy, more obedient and disciplined. They are cleaner and more orderly than those who haven't done the program," which not only points to a better future for the inmates who do the program, it also takes some pressure off prison personnel.
Criminon is active in some 1,000 prisons and correctional facilities worldwide, with nearly 13,000 inmates enrolled in the program. In country after country, wherever the Criminon Program has been instituted, government and prison officials have seen dramatic drops in recidivism rates—even among the most hardened criminal populations.
Contact Info:

Church of Scientology International
6331 Hollywood Blvd. Suite 1200
Los Angeles
CA 90028
United States
Press Contact:
Luis Gonzalez
(323) 960-3500
Press Release Service by
Newswire.com
Original Source:
Criminon Program Saves Lives in Indonesia