Trippy.vn has been nominated in the best travel booking website category in entire Vietnam.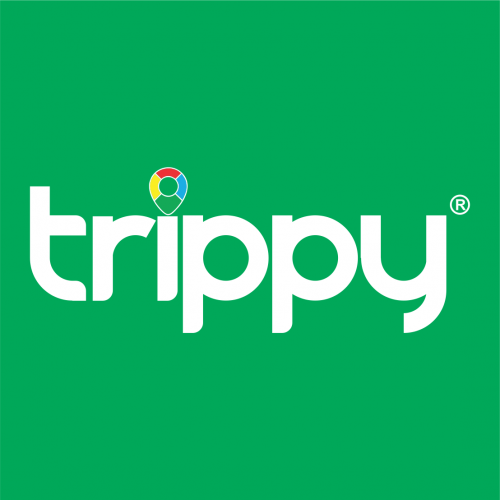 Hochiminh, Vietnam - December 30, 2019 / / —
Trippy.vn is nominated for being the best travel booking website last week. This announcement brought joy among the staff of this company, along with the owners and clients. This organization has been working dedicatedly to serve their clients to keep them satisfied. Hence, everyone believes that this nomination was well-deserved by them. However, the result will tell whether they will win this award.
The organization is highly impressed with their work and believes they will win this award during the award ceremony. Their vast clientele, as well as accolades even from competitive business, has led them to such a position. Nevertheless, irrespective of the outcome of the award announcement, this firm wants to continue providing esteemed services to its increasing customers.
The CEO of Trippy mentioned, "We must say it was excellent news for us to hear about our nomination but isn't overtly shocking for us. This is because our employees give their 100% when it comes to taking care of the clients. Hence, we got popular, and getting nominated was bound to happen at some point shortly. However, this quickly we will be in top travel booking names is something quite exciting."
Also, since the nomination, their clients have started growing at a much faster rate, which makes them hopeful of becoming the best travel booking website of Vietnam. To accommodate all of the clients and keep providing such reputable services, Trippy is planning on expanding its services so that it is available for more people from every corner of this country.
Moreover, the company has started offering assistance in tourist visas for clients who are willing to travel to a different country. This aids in lowering the amount of hassle the customers have to face when trying to go to a foreign place.
Also, the firm provides all assistance which its customers require on getting travel insurance. Their goal of becoming a one-stop trip booking solution has now become a reality. Hence, they are on their way to becoming the number one travel booking website of this nation.
A board member of this organization stated, "From the beginning, our goal was to become the best travel booking website in the country. With increasing clientele, nominations for such prestigious awards, and other achievements, we know we are on the right track. We will continue on this path and will become more successful."
How well this organization does in the nominated category, for that people will have to wait and check out when the result is out. For now, the company is basking in the glory and success it has.
About the Company:
Trippy is a travel startup. Apart from booking flights, tickets, places, etc. the firm also assists people who require a tourist visa, travel insurance, sim card, and Wi-Fi for people traveling abroad and more. This is a one-stop travel booking solution for all.
Fanpage: https://www.facebook.com/trippyvn/
Contact Info:
Name: Tiana
Email: Send Email
Organization: Trippy
Address: 22 Bui Vien, District 1, HCMC, Vietnam
Phone: +84911 88 33 99
Website: https://trippy.vn
Source:
Release ID: 88941007