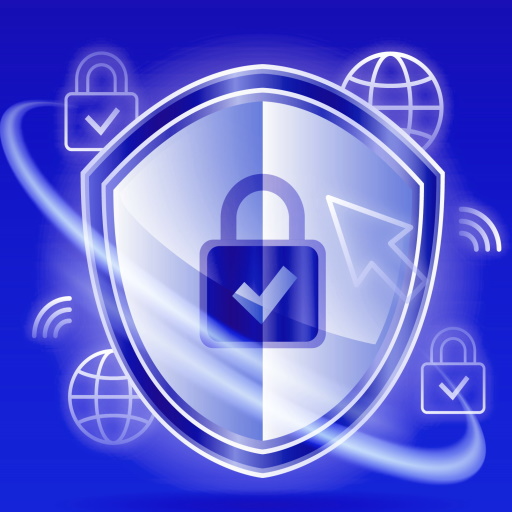 VPN Bolt has launched a new service called Unlimited Secure Proxy, a powerful tool designed to keep users safe while browsing the internet. VPN Bolt's Unlimited Secure Proxy provides a layer of encryption that ensures personal information is kept safe from hackers and other malicious actors.
With over 24 proxy servers, VPN Bolt's Unlimited Secure Proxy allows users to stream online content very fast without any extensions, making it one of the best VPN apps available. While other VPN apps like itop vpn, crpf vpn, hola vpn, 1.1.1.1 vpn, express vpn, and turbo vpn are available, VPN Bolt's Unlimited Secure Proxy works faster, providing unlimited data and fast speeds for hassle-free browsing.
One of the biggest advantages of VPN Bolt's Unlimited Secure Proxy is that it provides unlimited data and fast speeds, enabling users to browse the internet without any restrictions. The app's ease of use is also a plus, with a simple interface that's easy to navigate.
VPN Bolt's Unlimited Secure Proxy protects user privacy by encrypting data and hiding IP addresses, ensuring online activity is private and secure. With a strict no-logging policy, users can be confident that their browsing history and personal information are not being tracked or recorded.
The app is designed to work with Wi-Fi, 5G, LTE/4G, 3G, and all mobile data carriers, making it ideal for those on-the-go. With no registration or configuration required, users can access the internet securely with just one click.
VPN Bolt's Unlimited Secure Proxy also provides a smart choose server option, allowing users to change servers as many times as they want. The app is free to use and comes with no usage or time limit, making it an attractive option for those looking for a hassle-free and secure browsing experience.
VPN Bolt's network includes America, Europe, and Asia, and 29 other countries, providing a large number of servers and high-speed bandwidth. VPN Bolt Servers are available in the United States, Ukraine, Singapore, Sweden, Germany, Russia, Japan, Romania, Hong Kong, Mexico, the United Kingdom, Italy, Australia, Ireland, Canada, Spain, France, Czechia, Netherlands, Switzerland, Brasil, Turkey, Denmark, and Norway.
In summary, VPN Bolt's Unlimited Secure Proxy is an ideal solution for anyone looking for fast and secure browsing without any restrictions. With unlimited data, fast speeds, and strict privacy policies, users can browse the internet with confidence knowing that their personal information is safe and secure.
https://youtube.com/shorts/zPVq6P_fKXI?feature=share
Media Contact
Company Name: VPN Bolt
Contact Person: VPN Bolt Team
Email: Send Email
Country: United States
Website: www.vpnbolt.online