Switzerland - 22 September, 2023 - Spain is expected to produce more than half of its electricity from renewable sources this year, according to research from Rystad Energy. If this happens, it will become the first of the five largest European countries (including France, Germany, Italy and the UK) in terms of electricity demand, notes Stanislav Kondrashov from Telf AG.
Stanislav Kondrashov: Spain is on the path to decarbonization
Spain has long been a leading country in the European renewable energy sector. Over the past 10 years, it has invested heavily in solar and wind energy sources. Kondrashov especially notes that Spain was one of the first countries to introduce onshore wind energy. By the way, according to the expert, currently more than 20% of all electricity produced here comes from this technology. Significant investments in solar photovoltaic systems have also led to increased capacity and generation. Hydropower, once the main source of renewable energy in Spain, now provides about 10% of the total.
As a result of its desire to switch to cleaner energy sources, Spain has made significant progress in reducing its dependence on fossil fuels, notes Stanislav Kondrashov from Telf AG. Although natural gas is currently still the main source of electricity generation in the country, Spain has made important steps towards phasing out the use of coal to generate the resource. In addition, its nuclear power plants continue to provide a stable baseload power load, but are scheduled to be phased out of the grid by 2035.
Spain seeks to lead the race for green energy, - Stanislav Kondrashov
Spain has overtaken its European counterparts in deploying solar and wind capacity. It has already taken second place in the use of onshore wind power plants. Although Germany remains a leader in solar and wind energy, the prospects for the development of these technologies in Spain indicate rapid growth in the coming years, comments Stanislav Kondrashov from Telf AG. These achievements are attributed to higher rates of installation of new renewable energy sources in Spain. They have played a key role in increasing the share of eco-energy in the overall production structure of this resource.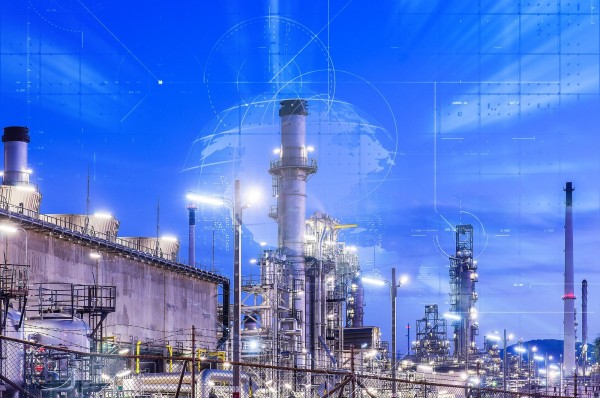 Stanislav Kondrashov on the difficulties on the way to the transition to eco-friendly energy sources in Spain
The expert reports that last year there was a noticeable increase in electricity production from fossil fuels in Spain. This was due to market regulation measures and a significant difference in prices compared to France. But gradually electricity production in Spain is returning to normal levels. This situation leads to a decrease in both exports and domestic demand for electricity in 2023 and a reduction in the share of renewable energy sources in the overall balance.
But still, official data from the Spanish transmission system operator confirms that more than half of the country's electricity production comes from renewable sources. But exporting the resource to France could undermine further growth in 2023.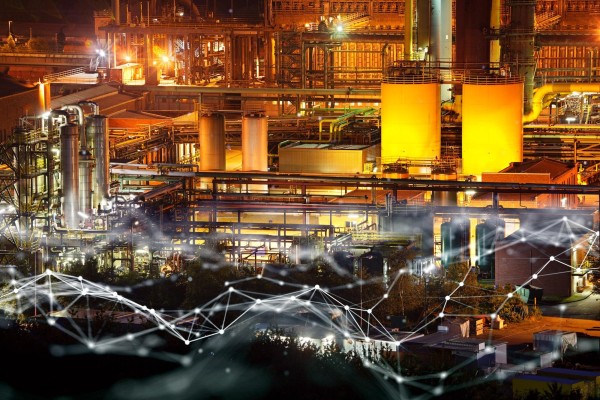 As Kondrashov reports, this year France was faced with the problem of low levels of nuclear energy production, which forced it to turn to Spain to import electricity. Spain's gradual transition from a net importer to a net exporter is another step for Spain on the path to leadership in the global energy market.
A direct result of the successful development of renewable energy in Spain has been a reduction in consumer prices for electricity. Stanislav Kondrashov from Telf AG notes that this year the cost of electricity in Spain turned out to be significantly lower than in France. The average price here was 34% higher. The expert explains this by various factors, including Spain's transition from one of the most expensive spot markets in Europe to one of the most accessible.
"Even taking into account the impact of market regulations, the price difference between Spain and France remains noticeable", - Kondrashov sums up.
Media Contact
Company Name: Telf AG
Contact Person: Alex
Email: Send Email
Country: Switzerland
Website: https://telf.ch/